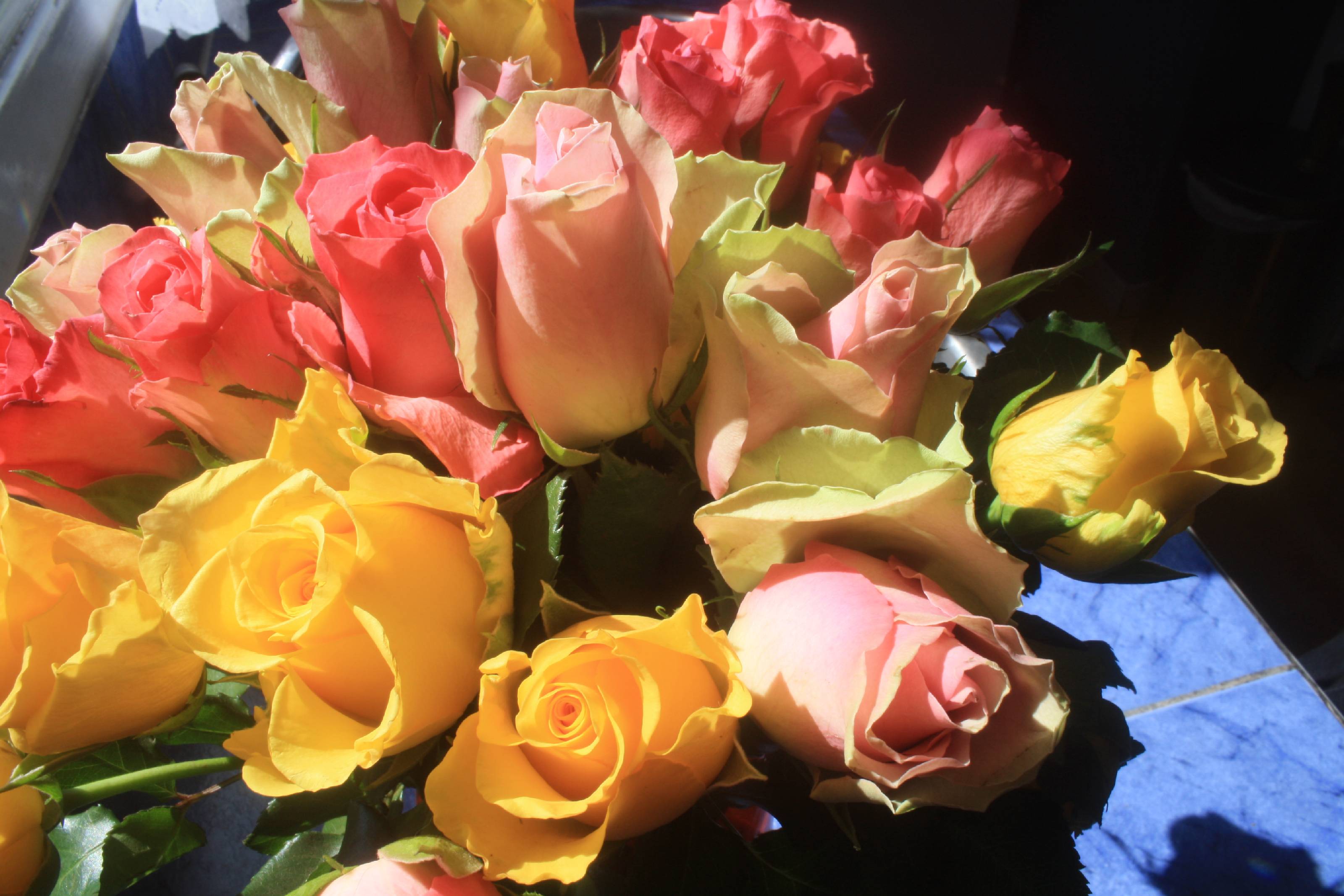 NEWS RELEASE
LIONS CLUB OF SAULT STE. MARIE
*************************
The Sault Ste. Marie Lions Club is having their 56th Annual Rose Day and proceeds will assist the Vision Screening Program.
There are roses available to order for $18/dozen, mixed bouquets for $12/dozen or carnations for $10/dozen.
The Lions Club of Sault Ste. Marie, with the help of some dedicated retired teachers, carried out the annual Vision Screening Program which starts in October and ends in late April.
This program is designed to screen Senior Kindergarten (SK) students in both separate and public schools.
There were 779 students that had the opportunity to be screened with 499 passing the testing and 162 with visual concerns.
Next year the program will be expanding to Junior Kindergarten (JK) under the Eye See Eye Learn Program which is sponsored by the Ontario Association of Optometrists and the Government of Ontario.
With the addition of the new program, screening will be done at the JK and SK levels.
With this in mind, extra screening kits will be necessary and at the SK level the Lions Club may be responsible for supplying glasses to those children who need them.
At the JK level, glasses will be provided to those in need by the Eye See Eye Learn Program.
The Lions Club is happy to be able to provide this program to the children in our community.
The proceeds from the sale of flowers from Rose Day will ensure that we can continue to preserve the sight of students in Sault Ste. Marie, which is so important to their learning and education.
The club is accepting orders until Thursday, June 4.
Brighten the day of someone in your life by sending flowers hand delivered within the city limits.
The flowers will be delivered on Wednesday, June 17 to the person you specify.
Orders are also being taken by Lions Club members at the Sault Area Hospital from 9 a.m. to 3 p.m. in the lobby on June 1, 2 and 3 from 9 a.m. to 3 p.m.
*************************