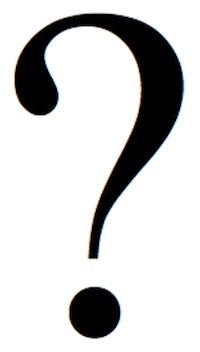 Nominations for the Prime Minister's Volunteer Awards are open until March 1, 2013.
The awards' regional component recognizes individual volunteers or groups of volunteers, businesses and not-for-profit organizations.
The national component is divided into two categories - one for lifelong achievement and one for new volunteers.
Award recipients will be recognized at a ceremony and can identify an eligible not-for-profit organization to receive a grant for $5,000 (regional award) or $10,000 (national award).
A nominator may be any person or organization with direct knowledge of the nominee's contribution, notes a news release from Sault MP Bryan Hayes.
The first recipients of the Prime Minister's Volunteer Awards were recognized last month in Ottawa.
More information and to access to an online nomination form are available here.