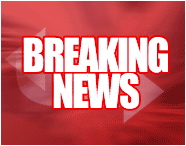 An unknown number of people have been shot at a college in the Houston, Texas area, media reports indicate.
The shooting took place shortly after noon.

Students immediately began running and taking shelter.
Other schools nearby are now in lockdowns.
It's believed two shooters were targeting each other.
Some victims may have been caught in the crossfire.
One shooter has been apprehended and it's believed another has fled the campus.
A college spokesperson has told CNN "the situation is under control."