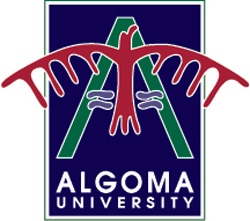 NEWS RELEASE

ALGOMA UNIVERSITY

****************************
Algoma University welcomes new faculty

SAULT STE. MARIE - Algoma University welcomes five new tenure-track faculty appointments in 2012.

The new appointments are the direct result of Algoma's strong enrolment growth and enhanced programming.

"These appointments not only strengthen the teaching contingent here at Algoma U, but are bringing world-class research and practical experience to our programs of study," said Dr. Richard Myers, president of Algoma University. 'We are delighted to welcome these talented people to the Algoma University community and to the City of Sault Ste. Marie."

The following are brief biographies of these faculty appointments: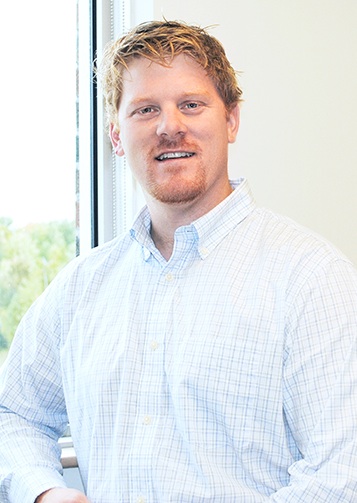 Prof. Aaron Gordon is a new instructor in the University's Business Administration program.

He is a doctoral candidate in Organization and Management with a specialization in Project Management at Capella University.

Prior to joining us, Gordon was a Project Manager for the North East Local Health Integration Network. In this role, Gordon worked with province and country to develop a best-practiced organizational model that houses over 100 health services, from 13 providers, throughout the Algoma district.

Gordon's dissertation research examines perceived project management success factors through the alignment of project management and change management theory within regional health care projects.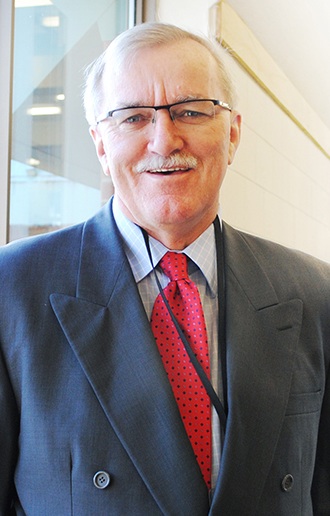 Dr. Gerry Mahar joins the University on a tenure-track appointment in Business Administration after serving for four years at the University of Prince Edward Island.

Dr. Mahar also brings with him teaching experience as a sessional instructor at Cape Breton University and the University of Windsor (Waterloo Campus).

Dr. Mahar's research interests include industrial marketing, manufacturing-marketing interface, service operations, management/ supply chain management and customer switching behaviour and retention strategies.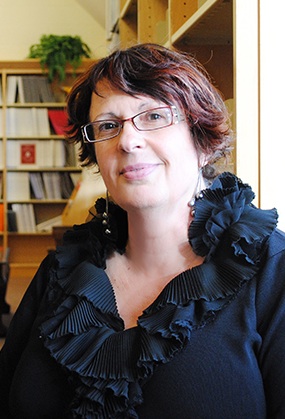 Dr. Silvia Straka joins the University on a tenure-track appointment in Social Work. Dr. Straka received her Ph.D. , MSW and BSW from McGill University as well as a BA from Concordia University.

Prior to coming to Algoma U, Dr. Straka held an Assistant Professor position within the Faculty of Social Work at the University of Manitoba.

Dr. Straka has been the recipient of numerous awards and grants to fund her research.

Dr. Straka's research program is focused on anti-oppressive perspectives on aging, including Indigenous aging and international social work.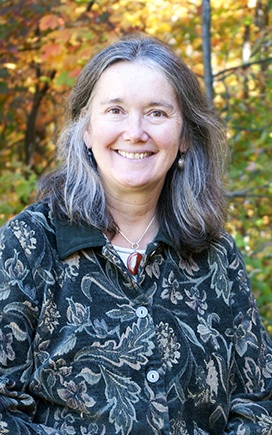 Dr. Linda Turner is the new Director of our Social Work program.

She joins the University on a tenured appointment, at Associate Professor.

Dr. Turner brings with her 15 years' experience as a professional social worker, together with 13 years' experience in the academy.

Dr. Turner earned her BSW at Dalhousie, her M.S.W. at Université de Moncton, her M.Ed. at UNB (Fredericton) and her Ph.D. at Memorial University of Newfoundland.

Prior to her joining us, Dr. Turner was teaching in remote/rural area of Australia (School of Health, University of New England, New South Wales) where she had developed both BSW and MSW programs, delivered by distance (on-line, intensives, hybrids) to Indigenous communities.

For eight years, she also served as Field Placement Coordinator at St. Thomas University in Fredericton, NB.

Dr. Turner's areas of professional practice include health, mental health, addictions, youth, and palliative care.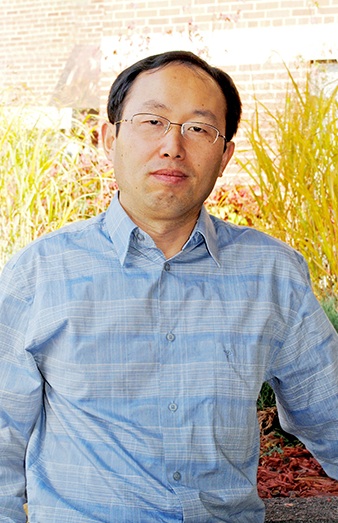 Dr. Chunhua Zhang joins the University on a tenure-track appointment in Geography.

Dr. Zhang received his Ph.D. from the University of Saskatchewan.

He earned both his M.Sc. and B.Sc. from Southwest China Normal University [China].

Prior to coming to Algoma U, Dr. Zhang held the position of Assistant Professor [tenure-track] in the Department of Geosciences, East Tennessee State University.

Dr. Zhang is an accomplished scholar with a large array of peer-reviewed publications.

Dr. Zhang's teaching and research interests include GIS, physical geography, and improving agricultural productivity in Northern Ontario through remote sensing.

About Algoma University

Algoma University offers a wide variety of liberal arts and sciences degree options including programs in Psychology, Computer Science, Business Administration, Fine Arts, Community Economic and Social Development, and Biology in Sault Ste. Marie, Brampton, Timmins and St. Thomas.

As a partner with Shingwauk Kinoomaage Gamig, Algoma U is committed to respecting Anishinaabe knowledge and culture.

Algoma University has launched its Essential Elements Campaign to expand its campus and offer more scholarships and awards to students.

To learn more, visit www.algomau.ca.

****************************