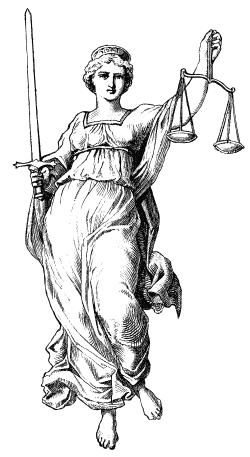 The next court date for three Ontario Hockey League players accused of sexual assault has been set.
At a court appearance in which the three players were not present, the lawyer for the three players – Nick Cousins, Andrew Fritsch and Mark Petaccio – requested a new date for the case, which has been set for April 4 when the matter will be spoken to.
Since being charged in late August, court dates have come and gone, continuing to be pushed back during the hockey season.
With the new date set for early April, the appearance could come at the end of the season for all three.
Petaccio was traded to the Ottawa 67's prior to the trade deadline in January.
With the 67's eliminated from playoff contention, their season wraps up on Mar. 17, the final day of the OHL's regular season.
Still members of the Greyhounds, the season won't end as the regular season wraps up for Cousins and Fritsch.
With a playoff spot clinched, the opening round of the OHL playoffs will be in its late stages when the players next court date comes up, if the round has not been completed already.
Whether the season will be over at that time for Cousins and Fritsch remains to be seen.
For Cousins, the charges and court dates haven't created as many waves recently as a comment made by a member of the Philadelphia Flyers management.
Flyers Director of Player Development Ian Laperriere spoke of the support the Flyers were giving Cousins.
"He's been in trouble with this stuff, but hopefully that's all going to go away," Laperriere told The Philadelphia Daily News in February. "Part of my job is telling him that he needs to learn from that. You need to be careful what you're doing. All of our prospects need to learn from his situation."
Laperriere found himself in a world of controversy after a comment regarding Cousins trying to change his image
"At the pro level, teams expect you to be an adult and act like one," Laperriere said. "He's got a good heart... Let's be honest, stuff like that has been happening forever. You can't get away with anything now. He can't put himself in those situations."
The comment made waves among sports media and fans alike.
In the days following the mid-February comment, Laperriere would go on to say that he was misunderstood.
"I would never say that rape happens all the time and that you can get away with it," Laperriere told BroadStreetHockey.com. "Maybe my English got in the way. What I meant was kids putting themselves in a wrong position, a vulnerable position. Now with the money they make and the phones and the Internet, you can't put yourself in that position."
The former NHL player did not, however, argue that he had been misquoted by the original reporter.