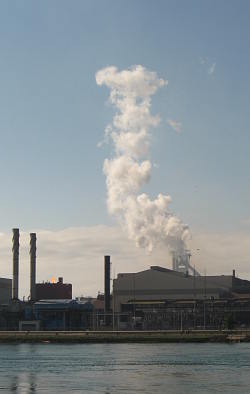 Did you hear loud bangs coming from the steel plant around 8 a.m.?
Essar Steel Algoma reports the noises were the result of a small amount of iron coming into contact with water while entering the slag granulation facility.
There were no injuries and there was no impact on steel production, says the company.