Santa Claus is coming to town!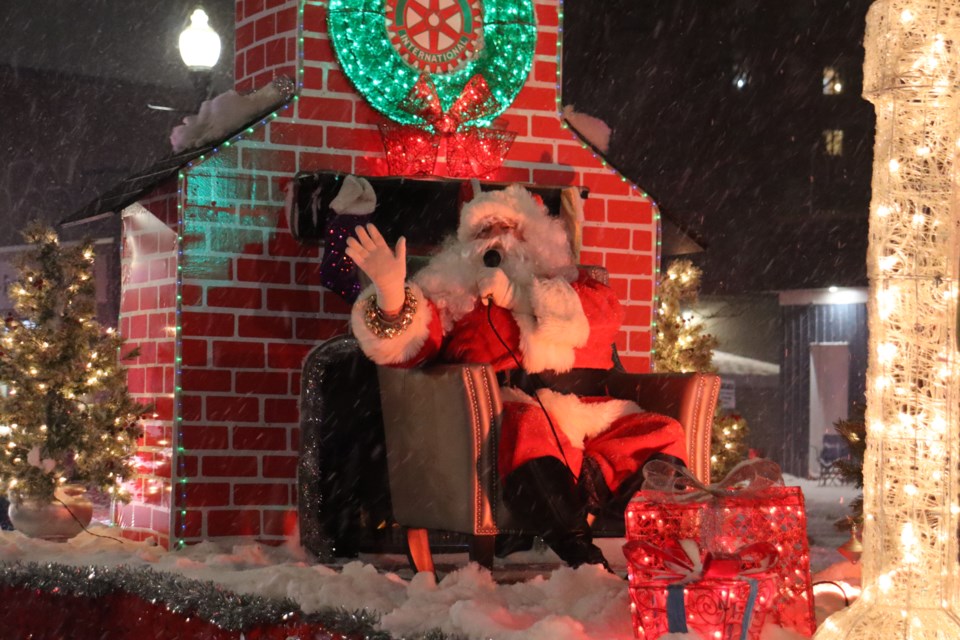 After a three-year hiatus, thousands of locals lined the sidewalks of Queen Street Saturday evening to welcome back the Rotary Santa Claus Parade.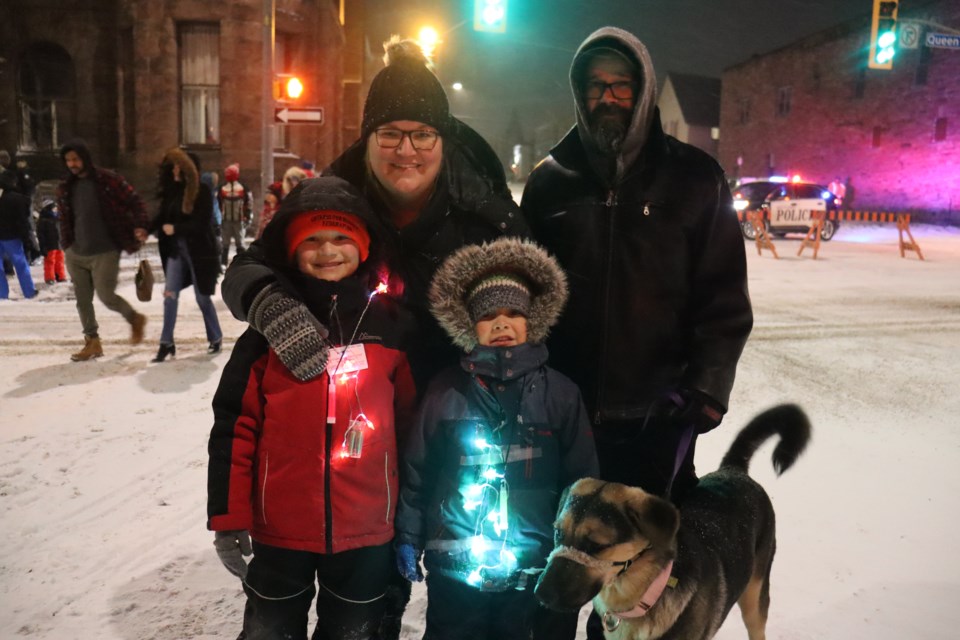 Upwards of 50 floats passed through the downtown core as participants waved and handed out candy to the kids and families in attendance.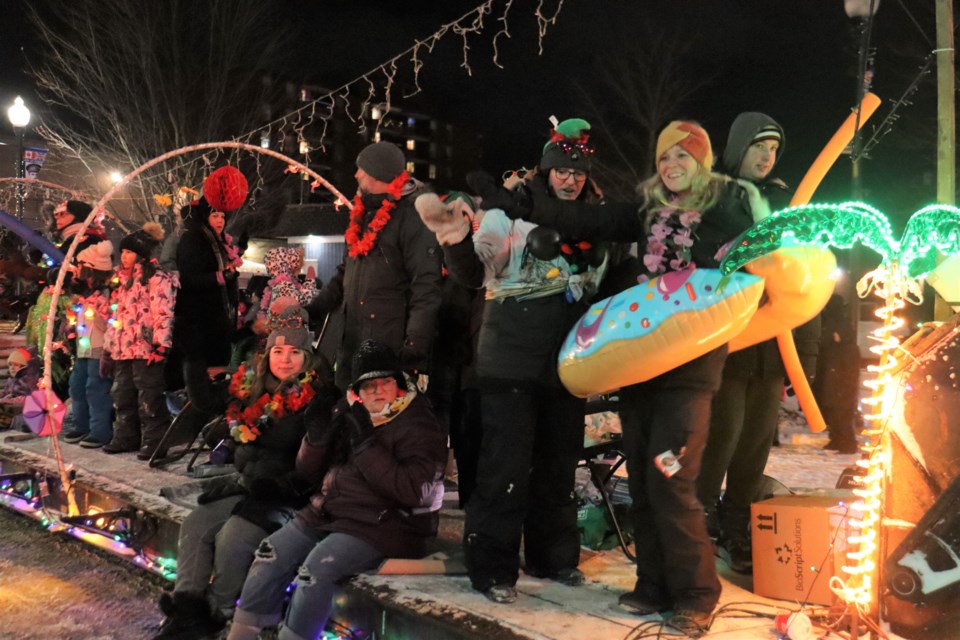 The community favourite saw a number of local businesses, high schools, emergency services, and plenty of other establishments take part in the parade.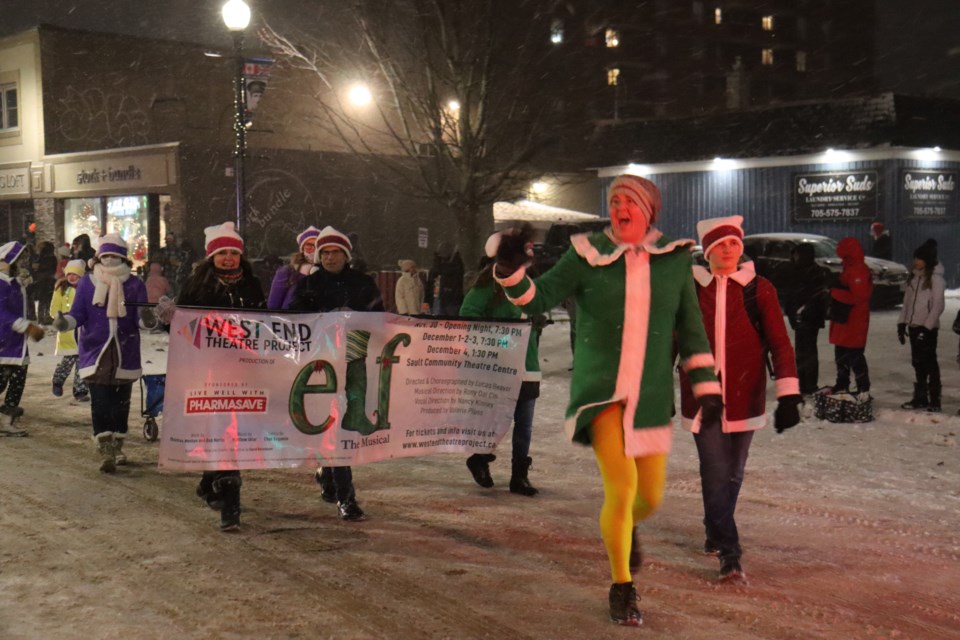 And of course, Santa Claus capped off a successful evening as the younger attendees excitedly watched him pass by.
Float winners:
Norm Candelori Best in Parade - Canada Post presents "Present For All"
Best Corporate Entry - Toromont CAT presents "Holiday Rock"
Second Place - Interfor presents "Growing Our Future"
Best Community Entry - 2310 Army Cadets present "Cadets Celebrate Christmas"
Second Place - Sault Surge Aquatic Club presents "Ride The Wave"
Best High School Spirit - Korah Collegiate presents "Colts Christmas"
Second Place - Superior Heights, "Dr. Seuss-perior Heights presents How the Grinch Stole Hawk-mas"
Best Elementary School Spirit - St. Francis French Immersion presents "A Falcon Hallmark Christmas"