Saultites packed the downtown core this evening as the Rotary Santa Claus Parade brought the festive spirit and then some.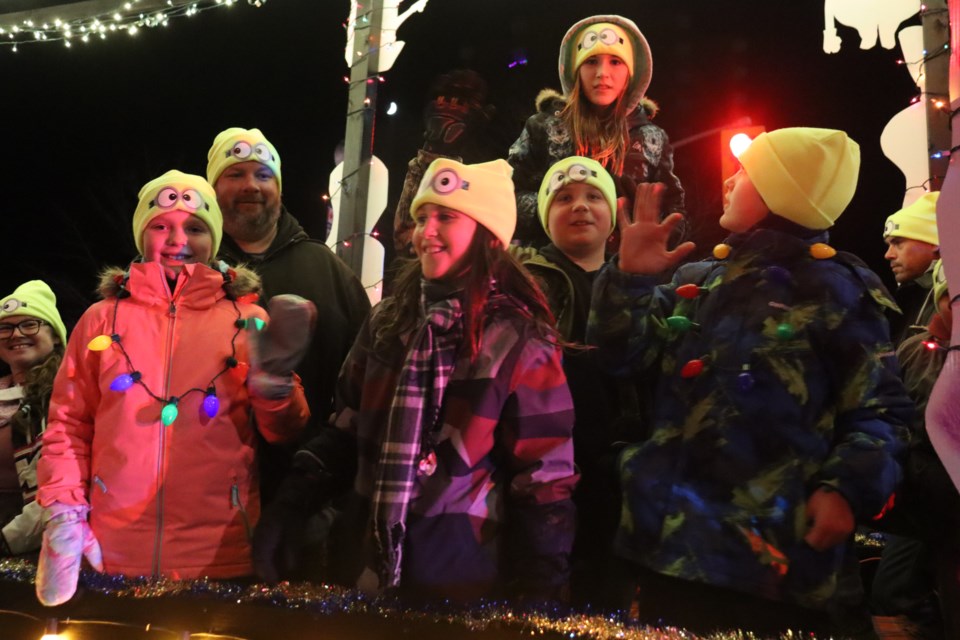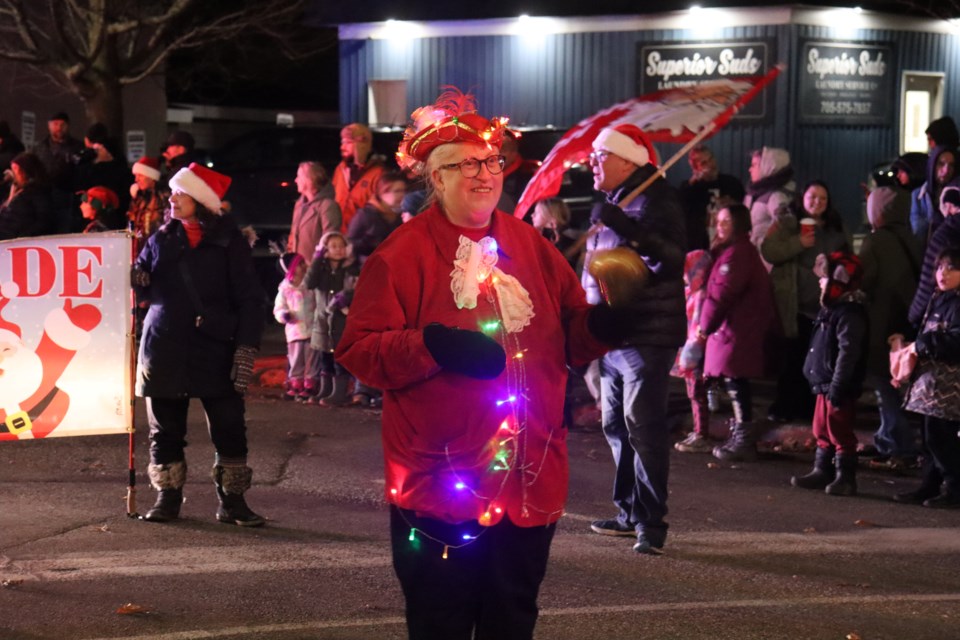 Featuring dozens of floats from organizations, schools, and non-profits across town, the parade lasted nearly an hour – almost twice as long as last year's event.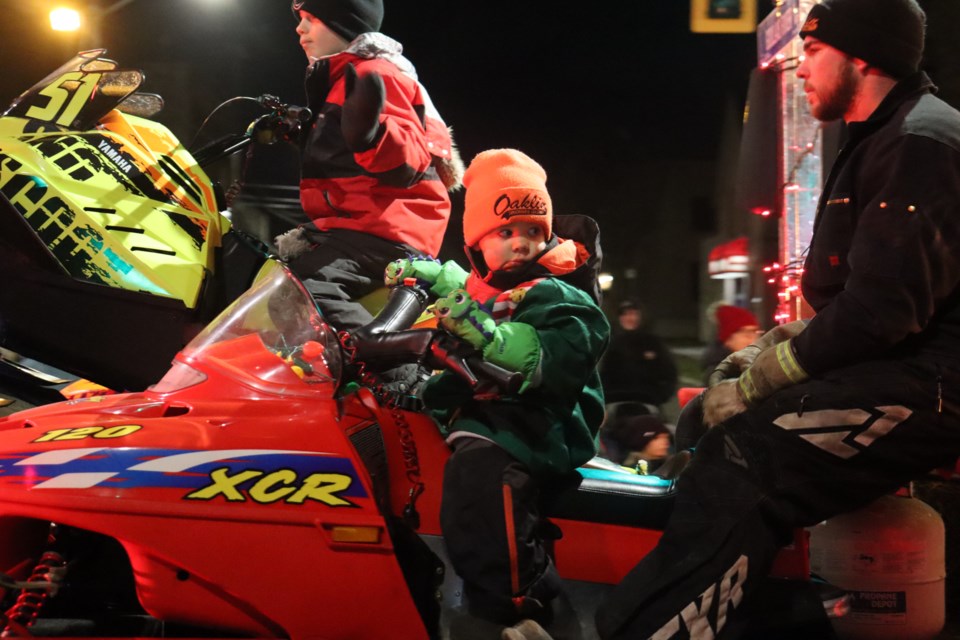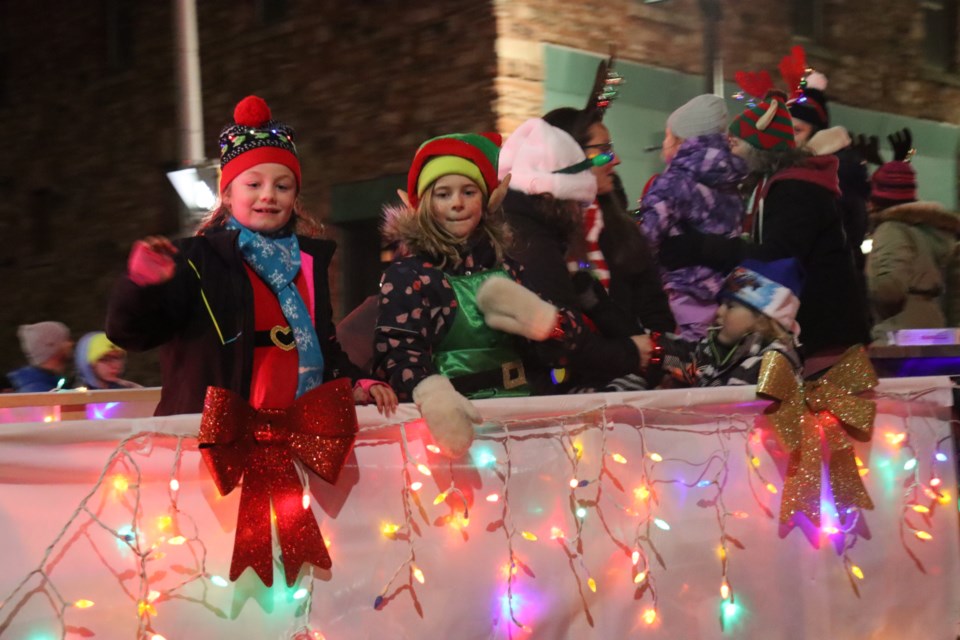 Above seasonal temperatures and a clear evening also made for the ideal parade conditions.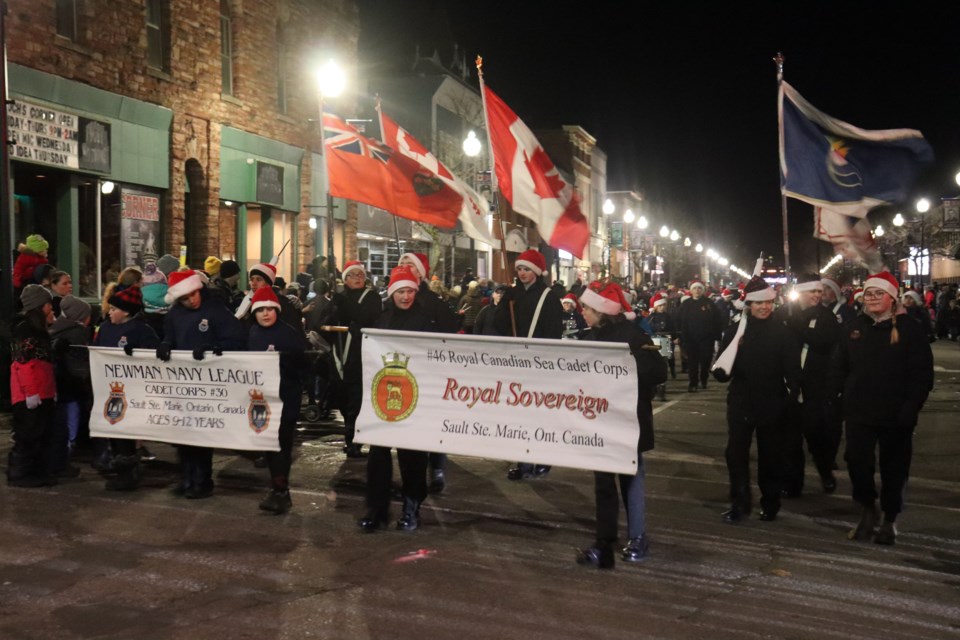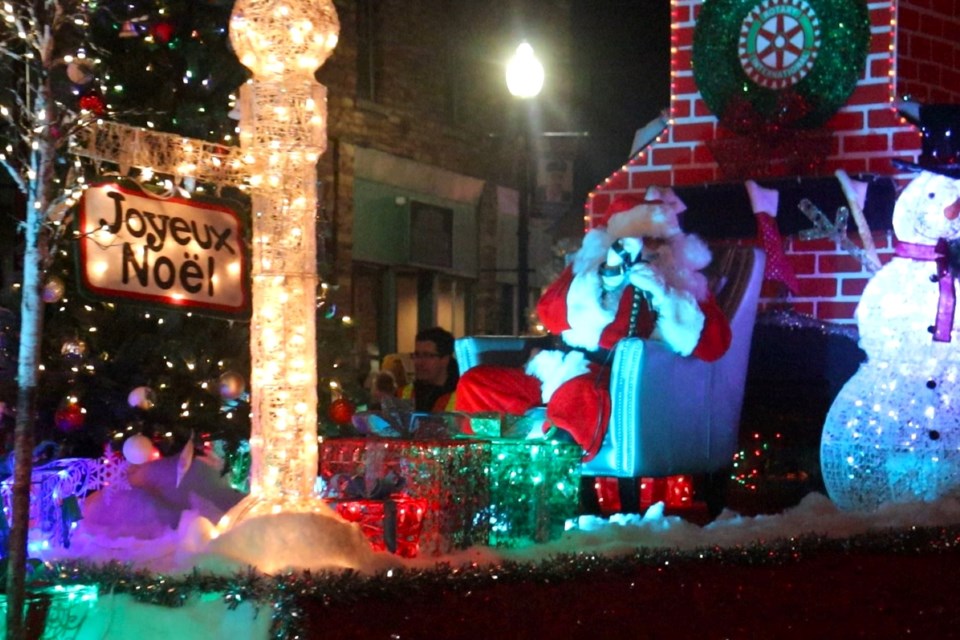 Rotary will soon announce the float winners in the following categories:
Norm Candelori Best in Parade (grand prize $500)
Best Corporate Entry (plaque and $125)
Best Community Entry (plaque and $125)
Best High School Spirit (plaque and $125)
Best Elementary School Spirit (plaque and $125)