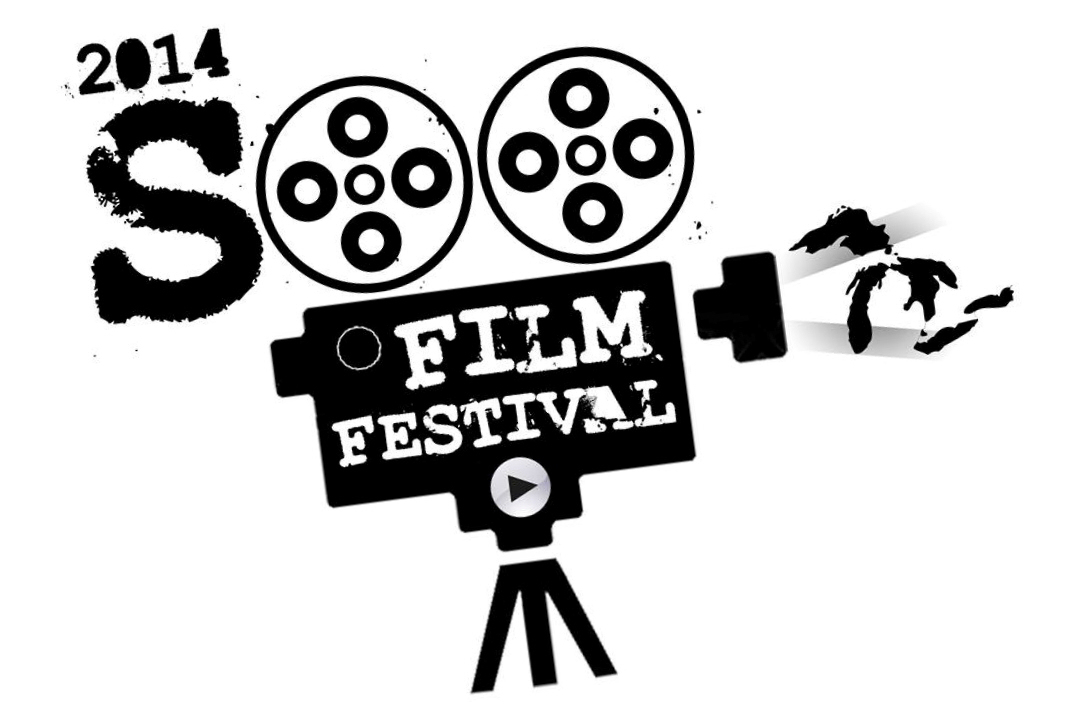 It's almost 'lights, camera, action!' time for the first-ever Soo Film Festival scheduled for August 1 and 2 at the historic Soo Theatre located at 534 Ashmun Street in downtown Sault Ste. Marie, Michigan, and at least one Sault Ontario filmaker made the cut.

Michael Gingras' 16-minute short The Kid Who Made the Face is set to screen during the festival on Friday, August 1 at 3:15 p.m.

Read about the making of Gingras' short here.

Other films sharing screen time during this shorts showcase include Killer Kabbage from Sault Michigan native Michael Dotson, Sure Thing from award-winning writer/director Michael McCallum, Lemma Fest which was filmed in Sault Michigan by Wayne Kozeyah, and Country From The Dome Car and Wall of Glass, both of which are live music performances filmed at the Soo Theatre.

Cutter Rescues, The Michigan Beer Film, Bombs Away, and Northern Light are among the documentaries featured during the two-day festival.

"In this, our first year, we were impressed by the diversity and quality of the submissions and the talent represented. We are excited to have all of the films we are offering as part of our festival," said Taylor Brugman, festival founder and president, in a recent news release.

"As an unknown film festival, we had no idea what to expect in terms of submissions. We're very gratified to have received more films than we have time to show in our two-day schedule. Several of the films were filmed right here in this area and we are delighted to see how many talented filmmakers we have from our very own town."

Prior to the festival's kick off, event coordinators are pleased to host a screenwriting workshop with Michael J. Wilson, story creator of the Ice Age franchise.

Included as part of the seminar fee, participants will have the opportunity to work with Wilson (online and by phone) on an original screenwriting project following the seminar's completion.

The seminar will take place on Saturday, July 26 at 1 p.m. at the Bayliss Public Library located at 541 Library Drive in Sault Ste. Marie. Michigan.

Tickets for both the Soo Film Festival and the screenwriting seminar are currently on sale.

For complete event details, please visit the Soo Film Festival here.