The Taj Indian Cuisine Ltd.
---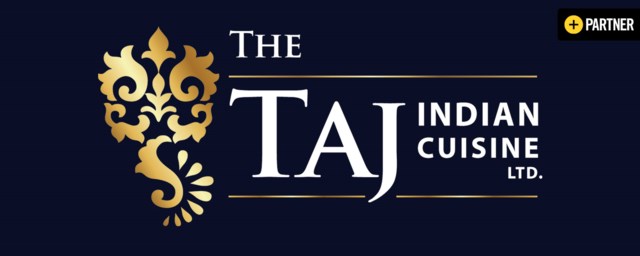 Welcome! THE TAJ INDIAN CUSINE is 100%Authentic all India cuisine committed to serve Quality Indian Flavours To Sault Ste. Marie Ontario,Featuring only the finest, freshest ingredients, each dish is delicately prepared by our world class Experience Chef. We're Providing Dine-in, Take out & Catering. If you have special dietary concerns, such as vegetarian, gluten-free or vegan, we are happy to accommodate you.
We have more than a hundred and thirty items on our menu for our dear customers. Our dine-in menu fits right into the needs & likes of our unique dietary customers.
If you are planning an event such as a wedding reception or business luncheon, deciding what food to serve is an important decision. By choosing to use a catering company, you can take some pressure off the planning and leave more time to enjoy your guests.
---
Our People