Tazzi's Cafe & Restaurant ✓
---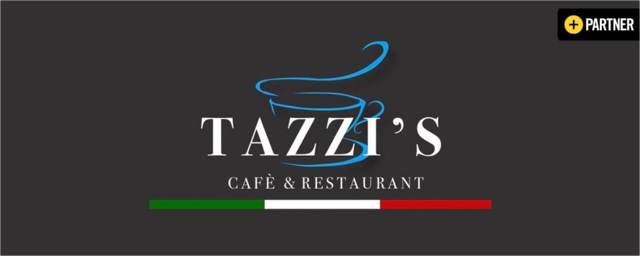 Locally owned TAZZI'S Cafe & Restaurant provides a variety of Italian, Portuguese and Canadian menu items.
Hot table every Tuesday - Thursday. Take out and Skip the Dishes available. Tazzi's is LCBO Licensed
and available for all of your special occasions 7 days a week (accommodates up to 40 people).
Open daily 11:30am - 10pm and Fridays to 11:30am - 11pm with live music.
Check our Facebook and Instagram page for menu and upcoming events.
478 Queen Street East - 705-541-9999
---
Our People