WELCOME TO PEACE. - A vibrant Sault Ste. Marie based restaurant.
ABOUT US
Welcome To Peace.
Our name says a lot about who we are. We have created an inviting space that has a vibrancy and energy that is unique to the Sault Ste. Marie community. We want our patrons to literally feel at peace when they are with us.
When you think of Peace, we want you to imagine a warm and welcoming environment. When you visit, you will enjoy our stunning restaurant-long bar, greenery, and perfectly chosen decor. This atmosphere, paired with the ethos that drives our team, promises a peaceful experience.

EXPERIENCE

Our Inspiration.

We are convinced people's emotions can be greatly influenced by food and beverage in the most positive way. Our menu has been crafted with the goal of encouraging people to try, and love, new things.
Adding to the experience, we have created a place that has focus on shareable cuisines because it allows for conversation and connectedness.

MEET OUR MANAGER

Mikayla Candido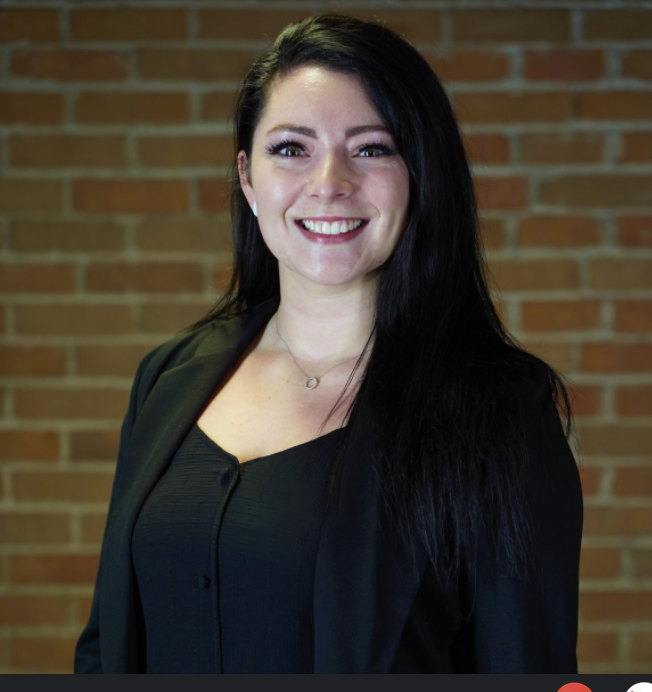 Local to Sault Ste. Marie, Mikayla has just over a decade of experience in the hospitality industry. Mikayla has returned home to settle back into the amazing community she grew up in. After chasing the opportunity to gain work experience in Australia and New Zealand, she now has a deeper perspective on how people from all over the world connect and gather together to share meals.
Mikayla's love of the restaurant business comes from the genuine friendships she has built with customers and colleagues alike. She is focused on guest satisfaction and will be the one to ensure your time spend with us, is time well spent.
Matt Goodall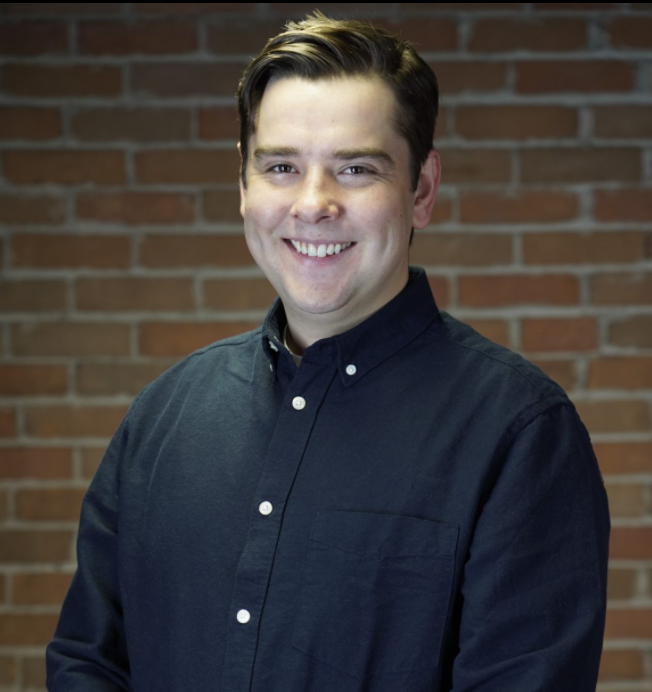 A Sault native, Matt has recently moved back home from the big city. While in Toronto, he worked alongside some of the greatest chefs in the country, and at some of the greatest restaurants.
In his first year at Carlu at O&B group, he was nominated for the Rising Star award out of 100s of employees. Recognized for his attention to detail, work ethic, and his contribution to the dishes that elevated Carlu to its great reputation.
He now brings this wealth of knowledge home to Sault Ste. Marie. Eager to share his plates with you. Fresh high-quality food prepared by a local, exquisitely talented, and hardworking Chef.
"I'm excited to bring my experience back home, to the city that deserves it."