Embers Grill & Smokehouse
---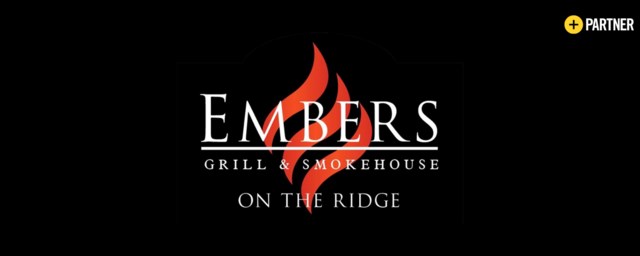 Embers Grill & Smokehouse is Sault Ste. Marie's first authentic smokehouse. Ember's is a new medium sized restaurant located downtown at 418 Fourth Line West. With over twenty years of experience in the hospitality and business industry Shayne and Brandi Bell are taking the next step in ensuring that fellow culinary connoisseur's will have a place to come relax, and enjoy fine food and spirits.
We have been consumers of the food and beverage industry for even longer, so we appreciate the finer side of culinary experiences and amazing ambiances. We too have been on many quests for the perfect setting to an amazing atmosphere, tantalizing food and a variety of unique beverages. At Embers we embrace our clients as if they where guests in our own home.
We welcome you to visit our comfortable dining room, and experience the Sault's first authentic smokehouse!
---
Our People