Arby's - Sault Ste. Marie
---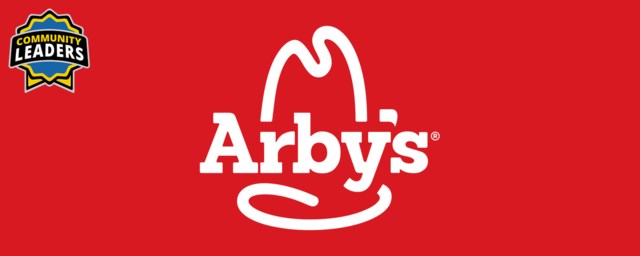 Arby's Sault Ste. Marie is recognized as a Community Leader through its investment in expanding local news coverage. Thanks to their participation in the Community Leaders Program we are able to enhance areas of content that were underserved in the past. Arby's Sault Ste. Marie proudly supports Bold and the inspiring stories about the great outdoors, adventure sports and eco-tourism in Sault Ste.Marie.
---
Visit your locally owned and operated Sault Ste. Marie Arby's restaurant today! Or you can browse for our special promotions. View our menu today or call us at (705) 253-4500 to reach the Sault Ste. Marie Arby's!

Find out more about our promotions, deals, and menu items, including our signature roast beef sandwiches, crispy curly fries, and tasty chicken sandwiches. You'll also see updates on special events and promotions.

We take pride in serving our community and providing excellent customer service. If you have any questions or feedback, please don't hesitate to reach out to us. Thank you for choosing the Sault Ste. Marie Arby's, and we hope to see you soon!
---
Our People