Medicine Shoppe Pharmacy (Great Northern Road)
---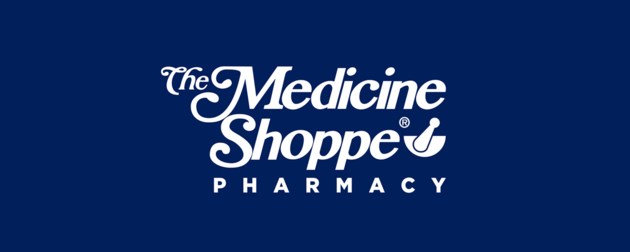 At the Medicine Shoppe we combine the consistency and standards of an international Canadian owned franchise of pharmacies with the personal touch of a locally owned and operated neighbourhood pharmacy. Manuel and his staff show great pride in offering individual and quality care to each of their patients and are actively involved in promoting health in the community. The Medicine Shoppe offers a variety of products and services that go above and beyond the capabilities of any average pharmacy, which include:
Compounding customized medications that suit your needs prepared by a PCCA certified staff
A wide variety of home healthcare products such as supports and braces
Addiction management services offered
Home Shopper Program (Ideal for Home-Bound patients)
The Sault's only Canadian Diabetes Association Certified pharmacy
The Medicine Shoppe offers professional and confidential pharmacy services and we are here to fulfil your health needs. So stop by and let our award winning staff be part of your healthcare team.