So much more than just a "paint store"
Colour. Create. Customize. Consult.
Paint & Decor Concepts isn't just a "paint store", it's a place where people come together and they are met by a team that knows them and respects them. It's a place where you can find the most creative, wondrous ideas and where you can share some smiles, laughs and even, if necessary tears. Paint & Decor Concepts isn't just a paint store it stretches far beyond ordinary because of the people that work here and the people that shop here. That's why we have our mantra. Our catch phrase of sorts. Paint & Decor Concepts is not just a "paint store"...it's so much more.
We carry:
A Full Line of Benjamin Moore Interior and Exterior Paint
Saman Natural Stains and Floor Products
Ready Seal Exterior Stain
Fat Paint Chalk Paint
Hush
Blu Sleep
Umbra
Home Decor Furniture & Accessories
Bath & Spa products
Custom In-house Art Pieces
Meet Our Paint & Decor Team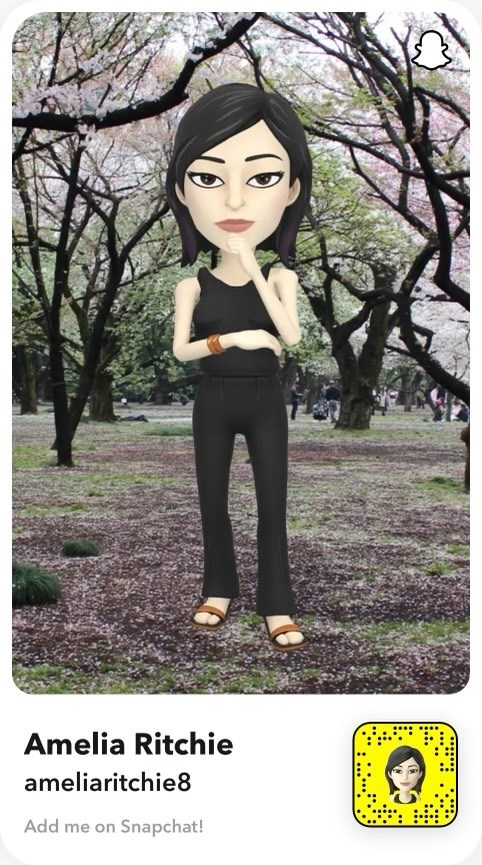 Amelia Ritchie
Owner/ Boss Lady/ Design Lead/In-house Artist
Amelia started Paint and Decor Concepts in 2011 but her experience, training, schooling and expertise with Benjamin Moore Paint and Design go back almost 30 years. Amelia explodes with creativity and leads a dynamic team, who together, turn those creative ideas into reality.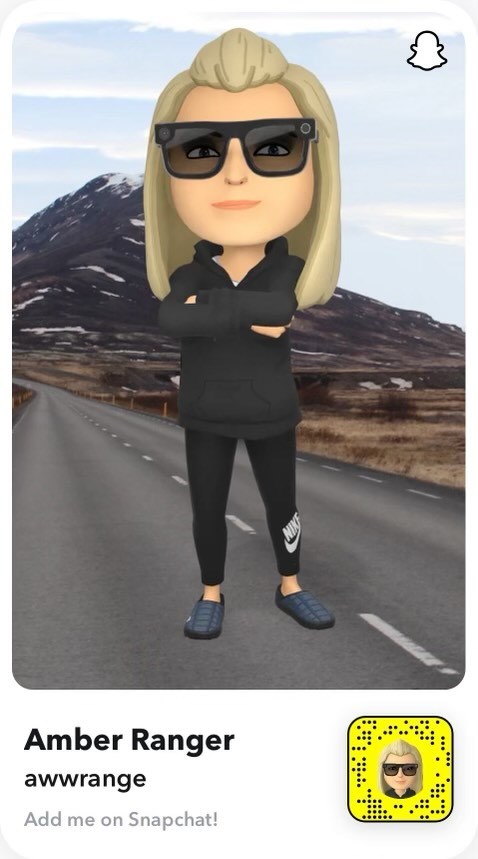 Amber Ranger
Merchandiser/Manager
Amber is our "go-to" girl for all the products and product knowledge in the entire store. She works out front and behind-the-scenes to make sure we have everything we need to work effectively & efficiently.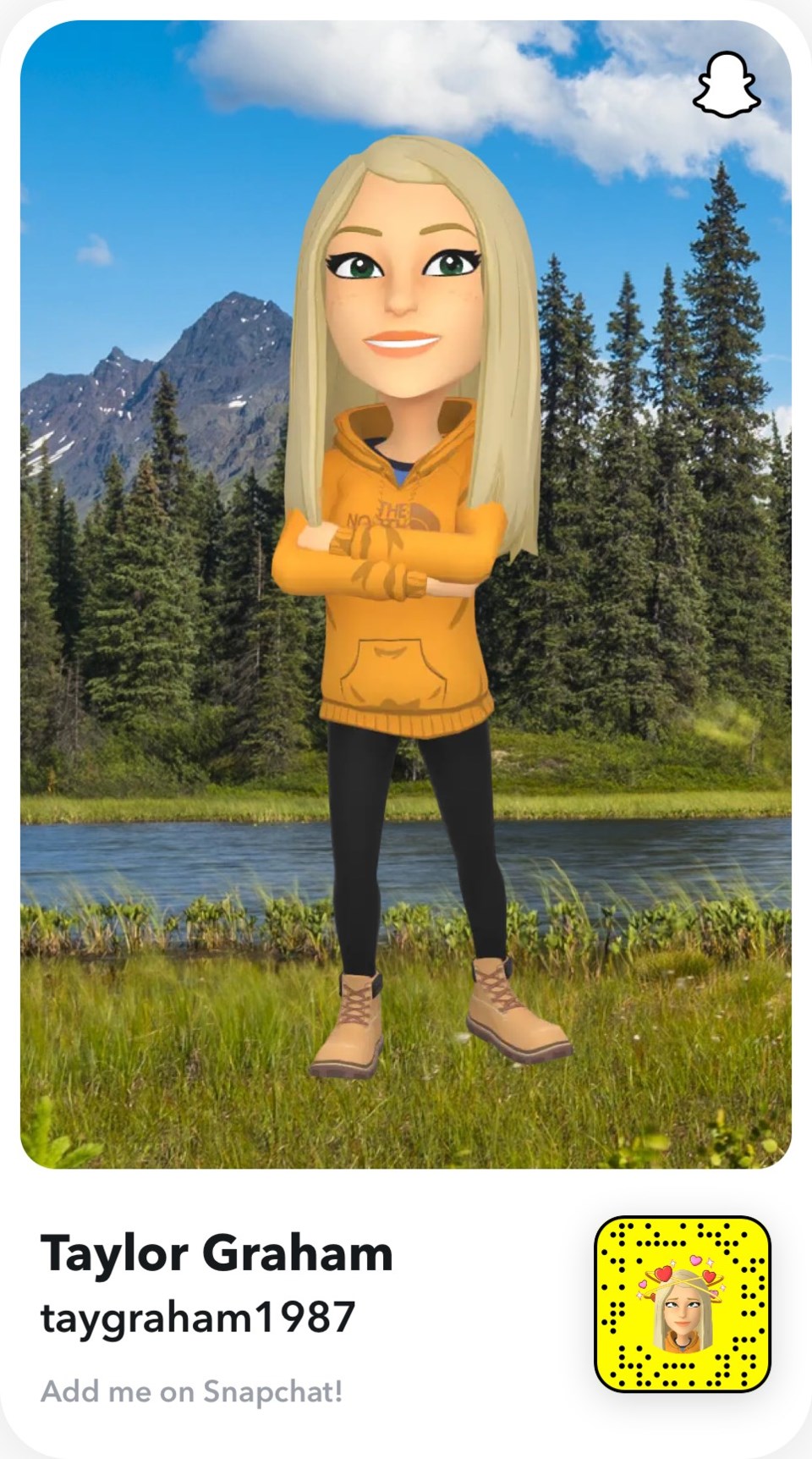 Taylor Graham
Design Consultant
With more than 15 years of painting and design experience, schooling and expertise under her belt Taylor doubles as our official in-home and expert in-store design, decor and paint consultant.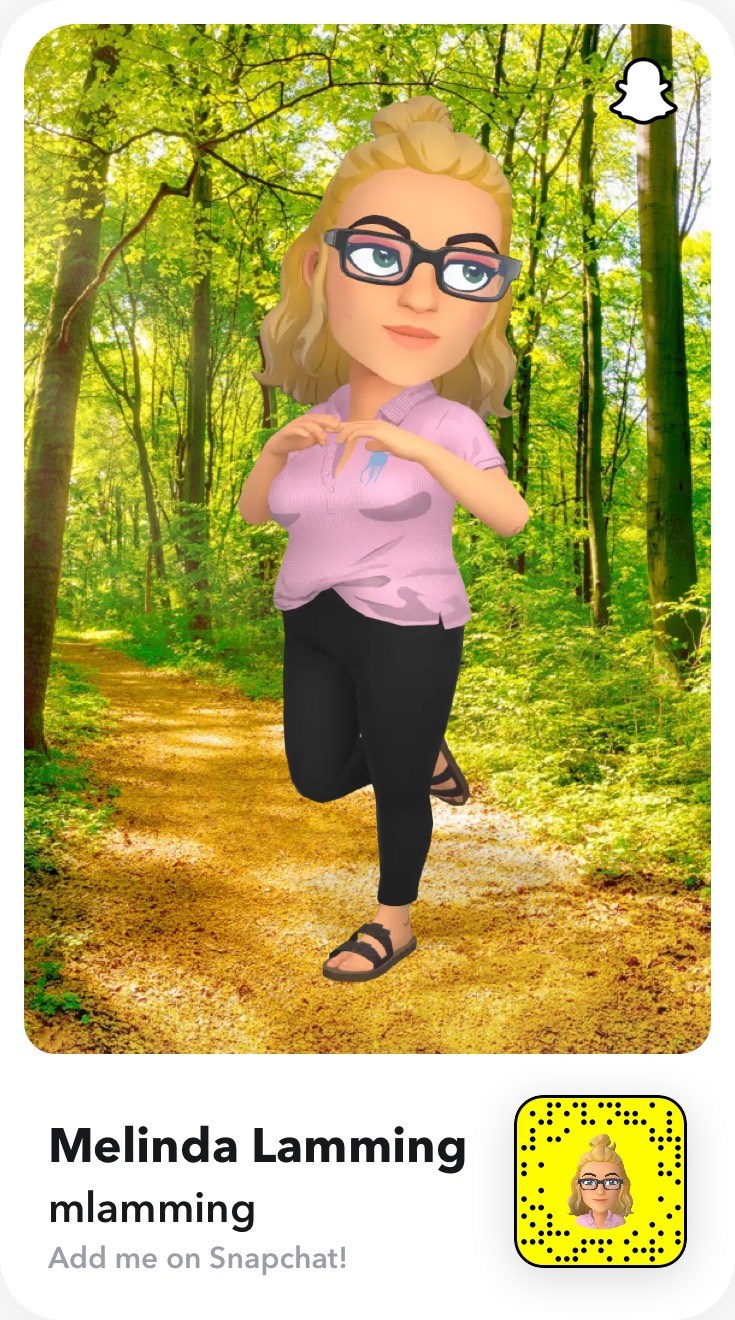 Melinda Lamming
Retail/Paint Consultant
Melinda is the newest member of the team and has quickly become an integral part of customer service, organization and keeping the store functioning day-to-day. We feel like we won the employee lottery when she joined our team.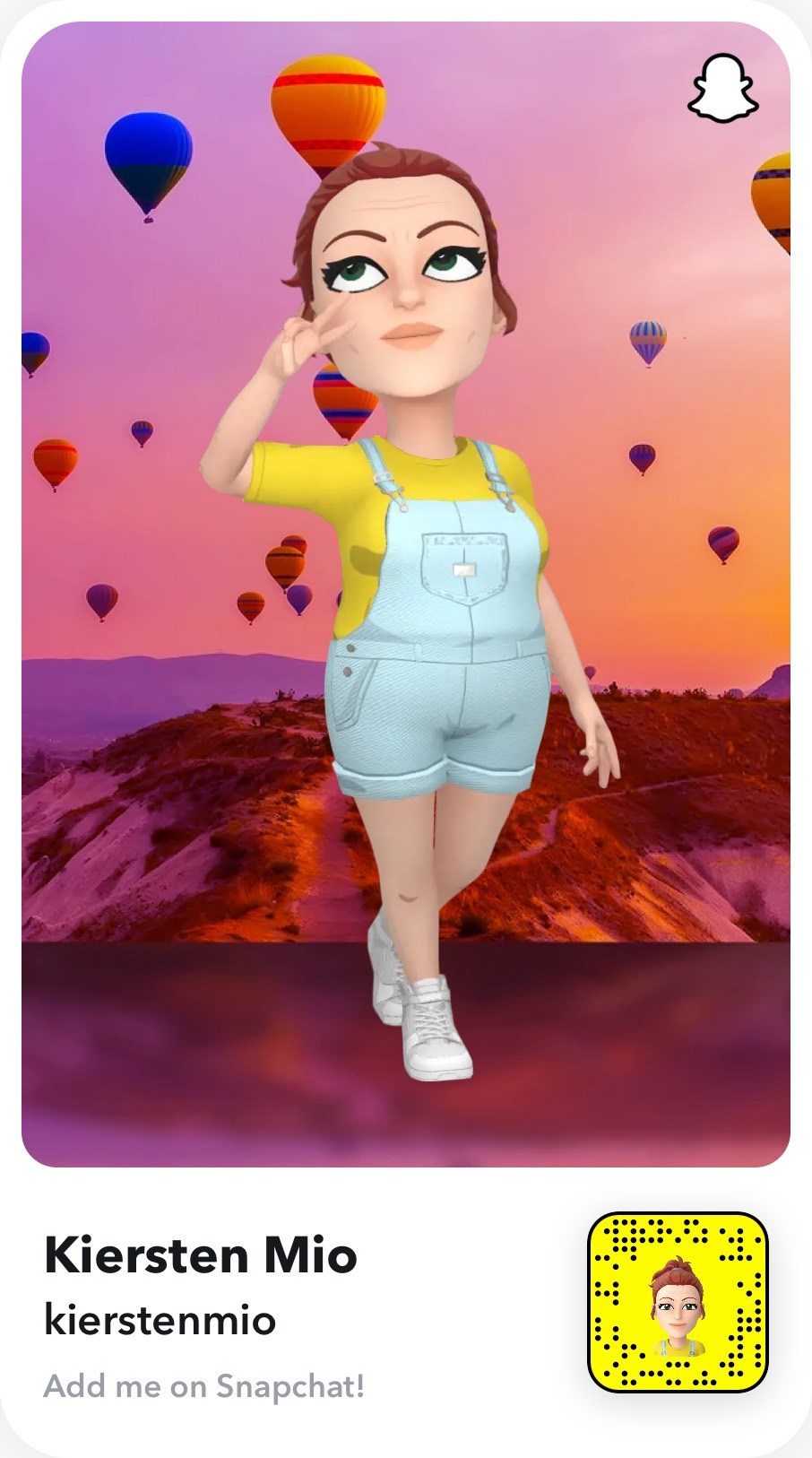 Kiersten Mio
Retail/Paint Consultant & Social Media Marketing
Kiersten helped open the store in 2011, after moving away she is back and enthusiastic about customer service, promotions and being part of this dynamic team once again.