Mio's Furniture Fashions ✓
---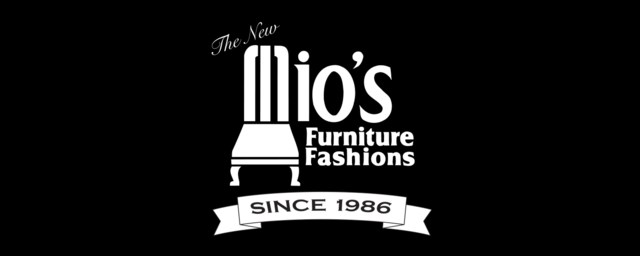 For more than 30 years, Mio's Furniture Fashions has been a household name in Sault Ste. Marie and the surrounding areas. As a locally owned and operated business, we have developed a stellar reputation within the communities we serve. We are committed to providing the finest quality products at affordable pricing that fits your lifestyle, and budget.
Since we first opened our doors back in 1986, Mio's vast showroom of products, value pricing, and outstanding customer service, combined with experienced home design and decorating has made us a respected furniture retailer in Northern Ontario. Our extensive product knowledge of what we sell sets us high above the competition.
At Mio's Furniture Fashions we custom furnish your house with furnishings to make you feel at home. Come visit our showroom, talk to our knowledgeable and experienced staff, and let us help you find the perfect piece of furniture for your home.
---
Our People