Maria Rickard and Associates
---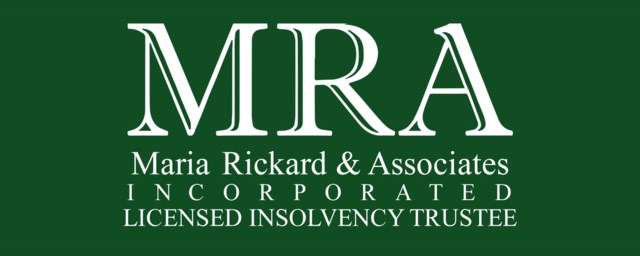 Bankruptcy & Consumer Proposal Specialists
The Trustee and staff of Maria Rickard & Associates bring over 60 years of combined experience to our clients. We have kept our company small, so that we can focus on providing the personal attention every client is entitled to. We have two locations: our head office is located in Toronto, and our northern office is located in Sault Ste. Marie.
Our Team of Caring Professionals Providing One on One Personalized Service
Maria Rickard
Licensed Insolvency Trustee CAIRP Member Honours BA Over 30 years of experience Formally with the Office of the Superintendent of Bankruptcy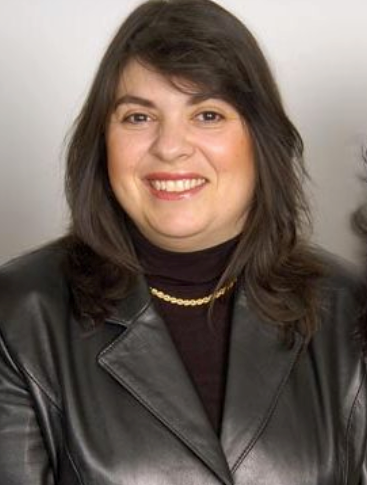 Grace Farias
Senior Estate Manager with over 30 years experience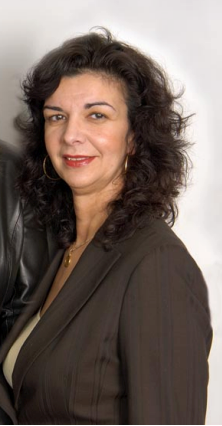 Janine Ramsom
Estate Manager with over 10 years experience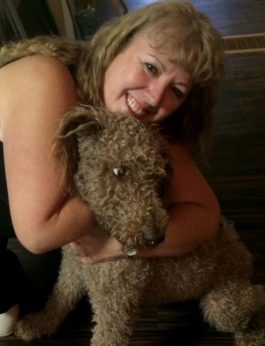 Why should you choose us?
Respect - We treat every client with respect. We do not judge, but instead provide compassion and dignity.
Understanding - We understand the stress associated with financial problems and provide the support needed to make a decision that is right for you.
Fast & Efficient - Over 60 years of combined experience allows us to provide solutions that will provide debt relief.
Call for your free consultation today, and let us guide you to your new beginning!
---
Our People