Victim Services of Algoma ✓
---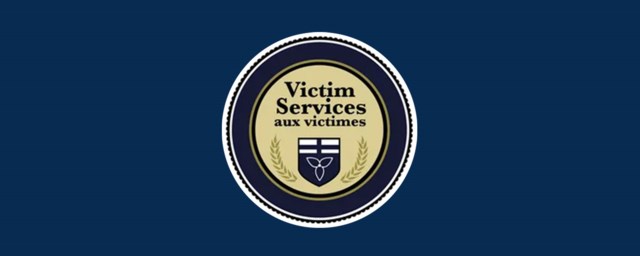 Program Overview

Victim Services of Algoma supports individuals affected by crime and tragic circumstances that is victim centered and culturally competent.

Services offered include:
24/7 on-scene crisis intervention
Addressing immediate safety concerns
Community support sessions
Needs assessment
Development of a personalized referral form or service plan
Safety planning
Provision of information
Referrals to counselling and relevant community and government support service
Enhanced support
Follow up
Which services each individual receives will depend on their individual needs. Victim Services of Algoma will respect the right of every client to make his/her own decisions.
Program Objectives

Our program objectives are to:
Provide crisis intervention, emotional support, practical assistance, information and referrals to individuals affected by crime and tragic circumstance.
Reduce the likelihood of further harm by helping clients identify and address safety issues.
Help clients identify their needs and concerns, and develop strategies to address them.
Program Principals

The provision of services under the program is guided by the following principles:
In accordance with Victims' Bill of Rights, 1995, victims of crime should be treated with courtesy, compassion and respect for their personal dignity and privacy.
The Program is committed to empowering clients to help themselves. It recognizes that the client is the decision-maker and will be supported to make informed decisions.
Program Eligibility
The program services individuals affected by crime and tragic circumstance. Children under 16 years of age require consent/permission from a parent or guardian.
For Emergency Assistance
Contact your local police service and request Victim Services contact you.
Teams are available 24 hours a day / 7 days a week / 365 days a year after Police Attendance on scene.