United Way Sault Ste. Marie & Algoma District ✓
---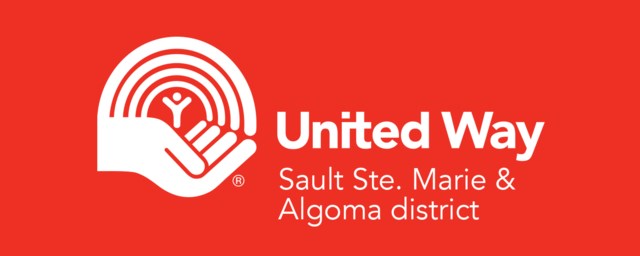 About Us
The United Way Sault Ste. Marie & Algoma District has provided Human Care services in Sault Ste. Marie for the past 61 years.
Their main goals are to address poverty, and the well-being of all citizens through building barrier-free, healthy, inclusive and accepting communities where all have the opportunity to reach their full potential.
They help to raise and allocate funds to the community to help reduce poverty in the community.
The United Way has many local chapters in different cities and communities.