Sault Ste Marie Humane Society ✓
---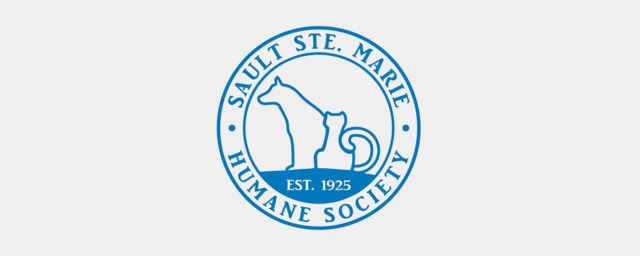 About Us
The Sault Ste. Marie & District SPCA was established in 1925 as an animal welfare organization and provides animal control services to the City of Sault Ste. Marie. We are proud to be known as an open-admission shelter - no animal is ever turned away.
We are a registered charity with Revenue Canada. Our organization is governed by a Board of Directors comprised of members in good standing, as defined by our by-laws. One seat on the Board of Directors is appointed from City Council members. Board members chair three standing committees - Planning & Finance, Shelter Facilities and Public Relations.
The main source of revenue for the shelter is our fee for service contract with the City of Sault Ste. Marie. This revenue only covers costs for the enforcement of municipal by-laws, Dog Owner's Liability Act and some shelter operations. All other shelter services - Emergency & Crisis services, medical and spay and neuter assistance, humane education, etc. - are funded through donations and fundraising.
---
Our People