Myeloma Canada (Sault Ste. Marie) ✓
---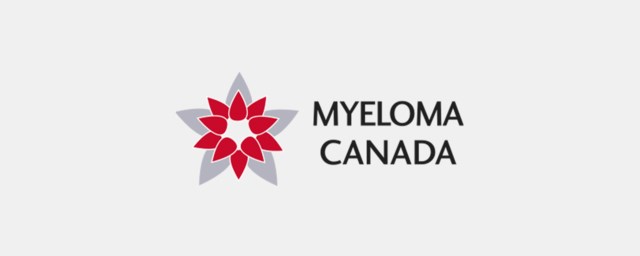 About Us
We are a community-based group for people affected by Myeloma serving Sault Ste Marie and the Algoma District.
Our purpose is to break isolation, provide mutual support and to give myeloma survivors and their loved ones the support and information they need to live better, longer, stronger lives. We do this through education, encouragement and socialization with others living with the disease.

Our mission is to provide local support, information, and advocacy in a confidential and caring environment while supporting the objectives of Myeloma Canada. In collaboration with the Algoma District Cancer Program of the Sault Area Hospital, we provide information to newly diagnosed patients as well as a circle of mutual support from those who are further along in their journey with myeloma. From patients, caregivers, family and friends we learn how to live with this disease.
---
Our People