Lake Superior Watershed Conservancy ✓
---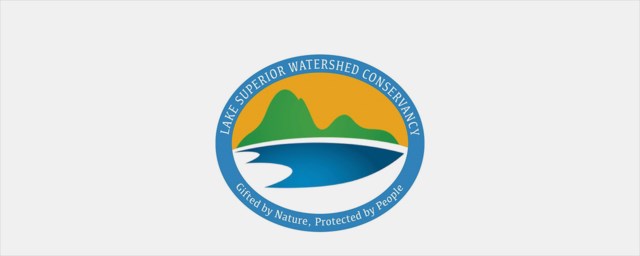 About Us
The Lake Superior Watershed Conservancy (LSWC) is a charitable non-profit organization in Canada and the United States. The LSWC is a land trust that strives to be an international model for freshwater protection. To sustain a healthy Lake Superior watershed for future generations, the LSWC facilitates the implementation of replicable projects within the watershed. The LSWC is the lead steward organization of the Lake Superior Water Trail and maintains several land trust preserves.
Our Vision
Creating a future that supports healthy wild places, thriving people and vibrant communities around Lake Superior.
We're all connected!
Our Mission
Supporting the vitality of the Lake Superior Watershed by linking communities through conservation, education and active participation.
---
Our People