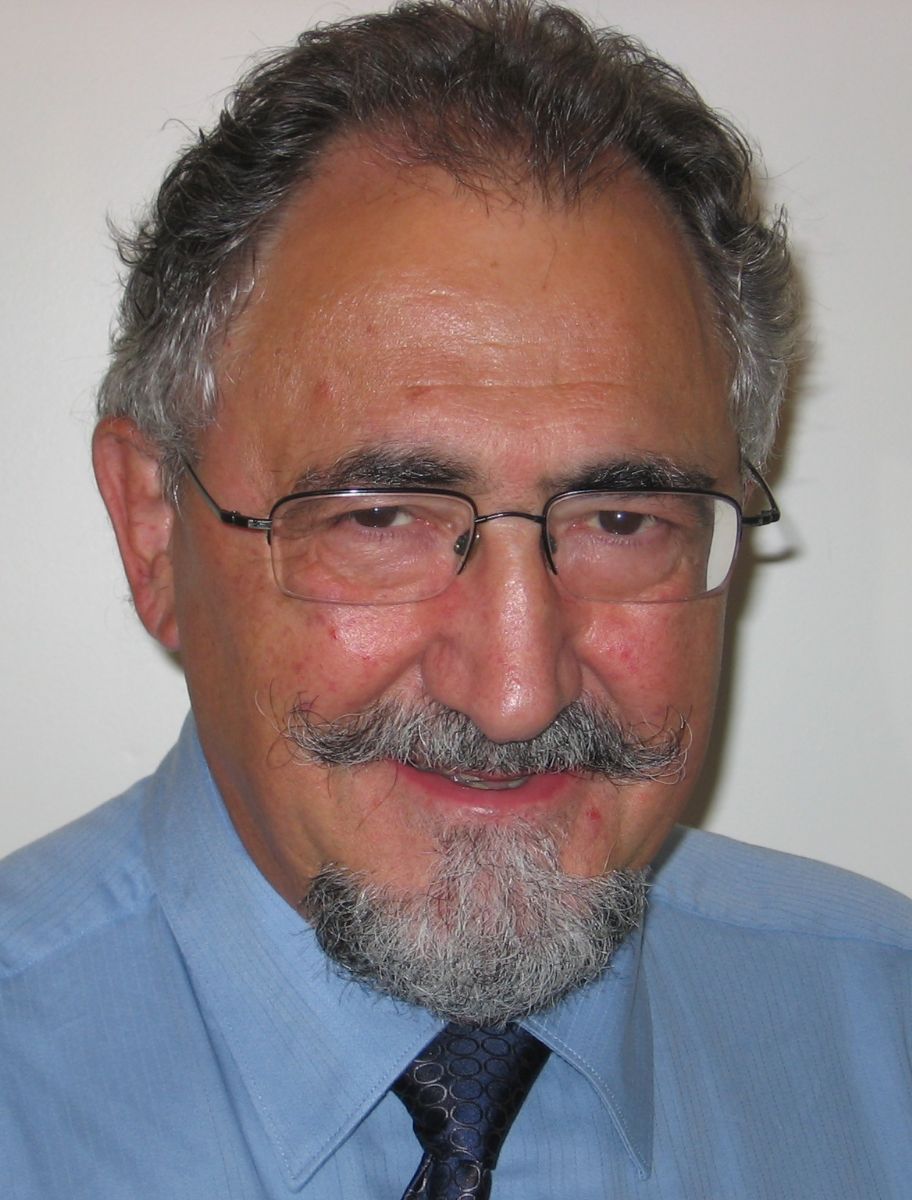 An interesting on-line article at decanter.com, 'How to Understand Wine', referenced a new book from British wine merchants, Berry Brothers & Rudd, Exploring and Tasting Wine: A wine course with digressions.
In it, it discusses the key factors in keeping a wine in balance: Acidity, Fruit Ripeness (Sweetness), Alcohol, and Tannin, to which they add Oak and Complexity.
When a wine is "balanced" these factors all work together for an harmonious and pleasing effect – there is no universal formula for balance, but from one wine type to the next the factors will be manipulated by winemakers to achieve the taste that will show the wine at its best.
Acidity is an absolute necessity in wine.
When it is lacking, the wine will taste flabby and have no backbone.
Too much acidity and we are sucking lemons.
Good Rieslings are textbook examples of wines in which the acidity comes through beautifully on the finish, reining in the fruity sweetness we notice on entry.
On next week's release, two wonderful Ontario Rieslings will amply demonstrate the harmonious synergy of ripe fruit sweetness and acidity.
Featherstone Black Sheep Riesling 2014, $16.95, is off-dry, while Kew Vineyards Organic Riesling 2013, $18.95, is drier, with the acidity having greater interplay.
The Berry Brothers article compares Sauvignon Blanc from the Loire Valley in France to the same varietal in New Zealand.
With the French, a cooler climate wine, the acid fruit and alcohol are detected in almost equal proportion, giving us a wine with "brisk and high acidity; moderate fruit and ripeness; moderate alcohol".
The New Zealand example from a warmer climate has "more fruit ripeness; acidity less noticeable; high degree of aromatic intensity."
Check it out for yourself next week, comparing Les Lunelus Touraine Sauvignon Blanc 2014, $14.95, with Thornbury Sauvignon Blanc 2014, $18.95, from the Marlborough region – both should appeal, and they just might make the point Berry Brothers are suggesting.
They will differ, but are they both balanced?
Or does it matter?
Fruit ripeness gives us the sugar, and the sugar in turn, through fermentation, the alcohol.
The riper the fruit however, the lower the acidity levels.
Ripe, fruity wines, such as we often find in California and Australia, are the result of grapes that have ripened to such a lush degree that higher alcohol content is the norm – 14% can be common.
California's Gnarly Head Petite Sirah 2013, $17.95, is 14.5% in alcohol and is said by Vintages to have "densely packed dark fruit flavours.
From Stratus is Niagara we have Wildass Red2012, $19.95, at 12.5%, which should compare nicely, coming across as a slightly leaner wine, (but not skinny!) with the difference in alcohol perhaps leading to a more balanced taste.
Too much alcohol and a wine will taste hot on the finish, but in the right proportion, the alcohol will add a lushness to the palate.
Tannin occurs naturally, especially in red wines and is extracted along with colour from the skins during fermentation.
If a wine is able to be cellared for any length of time, it is the tannins which will act as the preservative during the process.
Initially, they can give a wine a distinct bite and roughness on the palate and tongue, making the wine come across as very dry.
Over time, as a wine ages, the tannins will precipitate out, and end up as part of the sediment you find at the bottom of an older bottle of wine.
While tannins in a young wine can sometimes obliterate your taste buds, when they have softened over a period of time, they can add a very pleasing gentle "burr" to the taste experience.
This may be most true when you are eating foods such as grilled steaks or barbecue.
When any of these elements are too big – or too small – the impact will seem "off" – either too much or too little.
If there isn't enough fruit, the wine may taste too sharp or too bitter; if there's too much fruit (or not enough acid) it may taste too sweet.
There is a whole range of wines being marketed these days that could be described as too sweet or fruity, except that they are being crafted for people who want them just that way. In all, balanced or not, it is a matter of taste.
Oakiness in wines is intentional, coming from barrels traditionally, though wineries seeking less expensive measures (a new French barrel can cost $1000 or more) may put oak chips or dust in with the wine during the aging process, prior to filtration.
During the aging process in barrels, the wine will extract certain flavour elements from the oak, such as "toast" or "vanilla", the latter adding to the impression of sweetness in the wine.
In fact, scientists in France have recently discovered that certain species of oak contain elements that will definitely enhance the sweet flavour of the wine.
Mishandled, oak can make a wine clunky and awkward, and often, 'less is more', or better. Writers (and good winemakers) can be very critical of wines that are over-oaked, saying they taste like you're drinking two-by-fours.
Complexity may be the ultimate factor that makes some wines special – and interesting. It is this which often has wine writers rhapsodising over the inter-play of various taste elements, such as the 'garrigue' or herbal notes (rosemary, lavender, thyme) we sometimes detect in red wines from the south of France where these herbs grow wild and the grape skins can be coated with resins blown their way by the winds.
Eight bottles remain at the Great Northern Road store from theAugust 8 release of Chateau de Lancyre Esprit de Garrigue 2013, $15.95, which should convey this effect nicely.
Put these elements – acid and fruit, tannin and alcohol – together properly, and a wine tastes…'right'.
Everything works, everything pleases. There is harmony, pleasure, and Balance.
A few more suggestions for the September 19 VintagesRelease:
White
Tabali Reserva Viognier 2013, $13.95, from Chile is said to be lively with rich apricot and floral notes – "a pure expression of viognier" according to the Chilean Descorchados Wine Guide.
Germany's Ernst Loosen reliably produces fine white wines, so the Villa Wolf Pinot Blanc 2014, $14.95, should be good – we don't see a lot of Pinot Blanc, but it tends to be medium-bodied and creamy, with good floral notes.
For a somewhat different take, try Monser Sarba 2013, $13.95,from Romania –Vintages indicates it will be crisp, dry and aromatic with orange blossom notes.
Red
Coming across more as an Amarone that a Ripasso, Masi Brolo Campofiorin Oro 2010, $26.95, has a "thicker, more elaborate level of extraction in the mouth" according toerobertparker.com. – 92.
Talamonti Tre Saggi Montepulciano d'Abruzzo 2012, $15.95, carries a Wine Spectator 88, with "flavors of wild strawberry, crushed boysenberry, mocha and subtle herb".
Chile's Crucifero Reserva Carmenère 2013, $15.95, from an high altitude vineyard, has the benefit of cool nights and warm days so both the fruit and the acidity should be significant – both deep and vibrant.
There are many more good values on the release and in the store, so check them out.