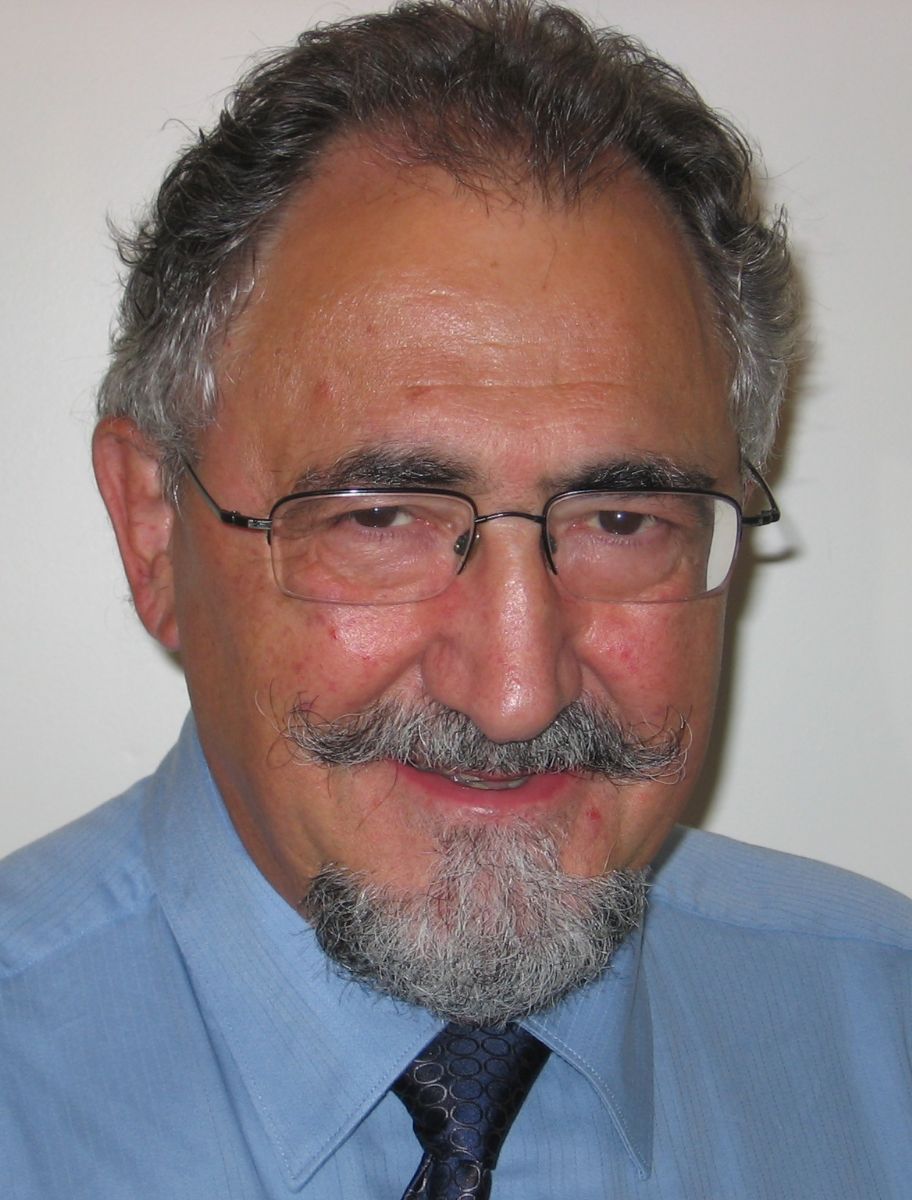 A few weeks ago, I mentioned that Lailey Vijneyards in Niagara-on-the-Lake had been sold to Chinese interests.
At the time, Derek Barnett, the Lailey winemaker – and one of Ontario's best - indicated that the new emphasis would likely be very heavy on ice-wine, and, if that were the case, he likely wouldn't continue with the relationship.
The news is now out that Derek has in fact left Lailey, and that he will ultimately look for a position with another venture.
I am sure there will be people lining up at his door to hire him.
Derek began his career at Southbrook Farms decades ago when that operation was located up in Vaughan north of Toronto primarily producing fruit wines.
Their raspberry dessert wine, Southbrook Framboise, is still a popular and delicious after-dinner choice.
Under Derek, Lailey wines were some of the best of the area, and he was continually doing what he could to develop his craft and create sound and exemplary wines.
Not every experiment was perfect, as the Cabernet Sauvignon in Canadian Oak barrels demonstrated, but the problem there may have been more a factor of barrel making than wine-making, the coopers more accustomed to making whiskey rather than wine barrels.
Nevertheless, Derek's Lailey table wines will be enjoyed as long as they are available, and they should continue to cycle through Vintages for the next couple of years.
Currently there are none in our stores in the Sault.
Just how far the new owners will actually go towards producing icewine exclusively remains to be seen, but the word is that they are already pulling out Vidal and are replacing it with Riesling.
Both grapes are used for ice-wines, but the Riesling has a better acidic backbone than the hybrid, Vidal, and commands higher prices.
The purchasers, John Chang and his wife, Alison Lu, emigrated from Taiwan in 1990.
They already own Lulu Island Winery in B.C., where they produce about half of B.C.'s total ice wine output.
80 percent of their production is sold in Asia.
They are opening a second property in B.C., Grizzli Winery in the Okanagan, and are moving on another acquisition in Niagara.
A few years ago, it was reported that icewines can command up to $200 a bottle in China – whereas they are still in the $50 range here for 375 ml. – and so the economics of production decisions is clear.
While only a small percentage of Chinese currently drink wine, growth in consumption each year is significant, and the market is huge.
The Chinese are said to prefer sweet wines at this time, and often mix even red Bordeaux with Coca-Cola; for wines as sweet as ice wines, the market is ideal.
If our own drinking patterns are any indication, we can expect that in time Chinese tastes will shift more and more to drier wines, though diet will certainly be a factor.
As it is, off-dry wines such as Riesling and Gewurztraminer are often the best choices to accompany Asian dishes.
Of course, as much as wine, beer is often the beverage of choice with Asian food.
While I am in no way a beer expert, I certainly enjoy the brew, especially after exercise or being outdoors in the hot summer weather.
Though the heat wave has broken, there will still be plenty of opportunity to sit on the patio with a cool one.
A few beer that I have enjoyed recently include the Shock Top Raspberry Wheat beer from Labatt, $2.55.
If you enjoy a fruit-flavoured beer in the Belgian style, you will probably like this one. It is a bit on the sweet side, I think, but there is no doubt about its raspberry heritage.
Like Shandy, Radler is a combination of juice with beer, often in a 50/50 ratio. In the case of the Brick Brewing Company, their Waterloo Radler is a blend of Beer and Grapefruit juice. As you would expect, it is certainly less sweet than the Shock Top, but very refreshing and a great summer beverage.
In a similar but distinct vein is "The Witty" Traveler, $2.65 currently, a seasonal release from the Railway City Brewing Company in St. Thomas. With the infusion of orange peel and herbs such as coriander, this is quite nicely brewed on the lighter end of the spectrum and another good summer choice.
Finally, from Scotland comes the Innis and Gunn Lager, $2.75, which, while heavier than the others, is really nicely balanced and smooth with appealing depth and truly satisfying flavour.
Vintages, August 8
One of the unusual aspects of this release is that there are only two wines from Argentina and none whatsoever from Chile; considering how popular and well-priced selections from those two countries can be, this is a slight surprise.
Still, from Argentina's dependable Domaine Bousquet we have the well-priced organic Cameleon Chardonnay 2014, $13.95. Un-oaked, it is still fermented on the lees in stainless steel to develop a creamy texture and comes across with flavours reminiscent of apple, pear, and vanilla.
Speaking of wines with Asian food, the Villa Wolf Gewurztraminer 2013, $14.95, from Ernst Loosen certainly will match well; the Wine Enthusiast writes, "Honeydew and lychee aromas abound on this very pretty wine. A bit of spice offsets delicate sweetness, and a streak of lemon-lime acidity shines through the finish." It scores a respectable 87.
A Vintages newcomer, Vicente Gandía Nebla Verdejo 2014, $14.95, from Spain's northern Rueda region, will appeal to dry white drinkers. With its intimations of herb, peach and mineral and its lemon/lime crispness.
In reds, Spain dominates the value department this release, beginning with Espelt Viticultors Old Vines Garnacha 2013 and Viña CumbreroTempranillo Crianza 2010, both $14.95.
The former bearing an erobertparker.com 90, is praised as being a "gorgeous wine" with a "luscious personality", and the latter made #62 on the Wine Spectator's "Top 100 Best Values", and was described as being "polished" "graceful" and "balanced".
While the first two are 100% Garnacha (Grenache) and Tempranillo respectively, not to be outdone is Monasterio de Las Viñas Gran Reserva 2005, $16.95.
A blend of Garnacha with Tempranillo and Cariñena (Carignan), it has "fresh texture" and "good structure, flavour, and depth of fruit" with a "long, dry finish" according to Susan Desjardins of winecurrent.com.
From the Midi region of France, Chateau de Lancyre Esprit de Garrigue 2013, $15.95, and Chateau de Treviac 2012, $16.95, both appeal mightily.
The Lancyre is a thirst-quenching Syrah-based blend with black cherry and spice on the nose and notes of anise and cocoa on the fruit-laden palate.
Chateau de Treviac 2012, unoaked, is a gold medal wine, with dark fruits and herbal notes, good balance, and an earthy element and soft tannin on the finish.
It is a "Vintages" favourite.