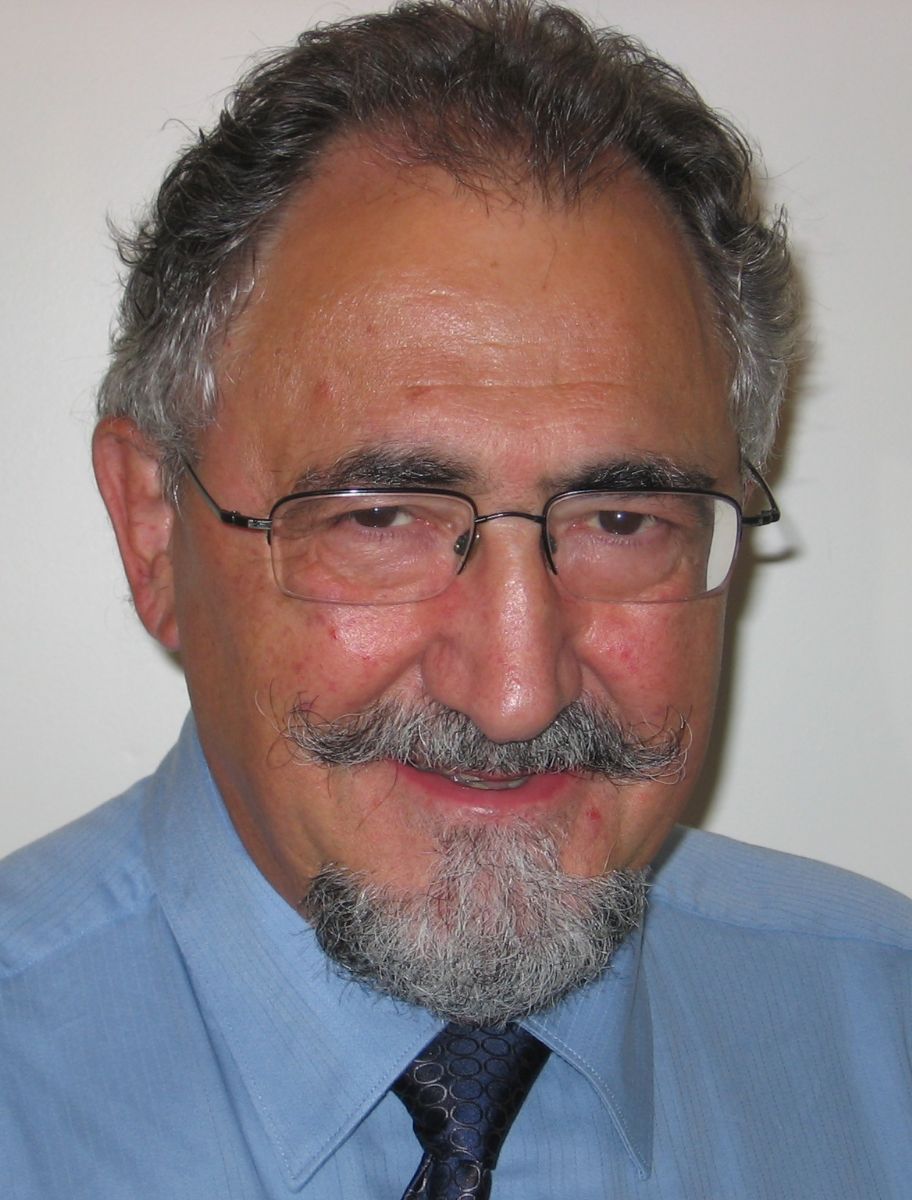 Continuing with my Balkan "state of mind," I've drifted over to Serbia, having been introduced to some wines from the Aleksandrovic winery.
The winery, in the Oplenac region , is in an area at times described as the "Serbian Tuscany".
Wine has been made in the region for millennia, under the auspices of Roman emperors and Serbian kings.
Aleksandrovic, originally established in 1903, has had its ups and downs, thanks to two World Wars and then problems associated with operating under the communist regime.
For decades after World War Two, the emphasis was on quantity, not quality.
Then with the dissolution of the U.S.S.R. and its satellites, the opportunity for rejuvenation was seized by the Aleksandrovic family and in1991, the new era began.
Interestingly, the former cellar master to the kings of Serbia, Zivan Tadic had emigrated to Canada after World War Two, and when he learned that the family was reviving its interests, he sent them blending notes and other pertinent information on the "Trijumf" wines that held 'pride of place' for the royals.
Subsequently, the family had had great success with these wines, and their Trijumf Barrique is an exceptional chardonnay.
I tasted three different chardonnays and they are all very well made.
The first example, the Tema, $19.95 displays the mellow ripeness and fruity balance we look for in a mid-weight chardonnay, ad it finishes with good length and satisfying acidity.
The next, Harzima ( or 'Charisma', I believe), $26.25, gives us more complexity with some tropical fruit notes and a nicely developed mouth-feel – much the result of aging on the lees in the barrel.
The top of the line, Trijumf Barrique, is a blend of 85% Chardonnay, 10% Sauvignon Blanc and 5% Riesling.
As 'barrique' suggests, there is clearly oak-aging here, imparting toasty and buttery elements, and from the first sip one is impressed with the wine's richness – there is profound depth of flavor and an excellent finish that refreshes and leaves you asking for more.
At $36, this is at the higher end of the price spectrum, though this has a lot to do with the pricing system in our province rather than unreasonable expectations from the producers.
The Varijanta Rose, $23.50, had a slightly fruity entry that quickly gave way to a round, coppery dryness - it could use a bit more acidity on the finish but presents a little like a light red wine as much as a rose.
The only Serbian wines in our stores are quite inexpensive, from "Navip", which I believe is a large co-operative – I look forward to a time when more finely crafted wines are available to us from that area – they will be worth it.
Basilicata, forming the arch of the Italian boot, has been showing up in Vintages with some regularity recently.
The wine is made from the Aglianico grape which grows at its best on the slopes of the extinct Vulture volcano, ripening late, often being harvested in November.
They are tannic, often requiring some bottle age to develop optimally.
Currently in our Great Northern Road store we can find the Cantina di Venosa Terre di Orazio 2011, $19.95, which earned two out of three glasses from Gambero Rosso and was praised for its "rich extraction and overall balance".
While we were slated to receive 30 bottles of Pipoli Aglianico Del Vulture 2010, $15.95, there is some confusion as to whether or not we will actually be receiving it, so contact the store by Tuesday morning to order if you are interested.
It is a very good value, showing intense plum and dark cherry flavours along with some coffee notes and dried herbs – a wine to savour and enjoy with roasted meats.
July 5 Vintages
Whites
Forrest Estate The Doctors' Sauvignon Blanc, 2012, $19.95 – full-flavoured and crisp, the wine has been carefully developed so that it is much lower in alcohol – only 9.5% - it still carries the profile enthusiasts enjoy, and received very good marks from Britain's respected Jancis Robinson
Leantanza White 2012, $15.95 is an excellent Sauvignon Blanc from a fine Rioja producer in Spain, and the accent is on citrus and tropical flavours
Burgans Albarino 2012 $18.95 is a traditional Spanish white which is dry and spicy with lemon and peach on the finish – 91 from the International Wine Cellars Review .
Tawse Sketches of Niagara Riesling 2011, $17.95 comes from one of Ontario's rising stars, and will prove exceptionally fruity in an off-dry style, but will finish with a refreshing zip, as hoped and as expected.
Terre Dora Fiano Di Avellino 2012, $21.95 is one of the top whites from the Campania region of Italy, and earned an impressive 93 from respected writer James Suckling who acknowledged its fruit, depth, and density.
Reds
Petit Toumilon 2010, $16.95, is a gold medal red from the noted Graves region of Bordeaux – a wine of great fruit, cigar box notes, and good character from the fine 2010 vintage.
Finca Constantia 2011, $18.95, is an unusual Spanish red to the extent that it features Syrah and Cabernet Franc along with Garnacha – aged in both American and French oak, it is praised by the Robert Parker Jr. people for its succulence and grace.
Zuccardi Vida Organica Malbec 2013, $14.95, will be a hit for both its tastiness and its organic pedigree, not to mention its good price.
Columbia Crest Grand Estates 2011 Merlot, $16.95, was awarded a 90 by Wine Enthusiast magazine for being "generous and aromatic" and having "plush dark fruit" and a "tasty, toasty finish".
Limited Time Offer
If you enjoy cognac or brandy, the next few weeks presents an opportunity to pick up a bottle of the French apple brandy from Normandy, Calvados Boulard Pays D'Auge. $39.70, a savings of $10.
While the taste is certainly that of a brandy, there are enticing apple aromatics, and there is a custom in the Normandy region, during long meals, to take a small glass of Calvados between courses.
A small glass.
Bon appetite.