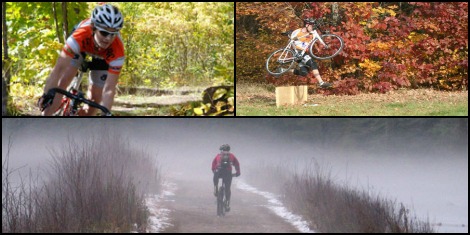 SooToday.com, in partnership with Tourism Sault Ste. Marie brings you a weekend feature highlighting the variety of adventures available for you, your family, and visiting relatives right in our own backyard.
This week Kim Chapman, the cyclecross director for the Sault Cycling Club, takes you to all points with pedal power.
She likes to ride all kinds of bikes and races on the Algoma Bicycle Company team.
******************************
Your own personal tour guide takes you down some of Sault Ste. Marie's most picturesque cycling routes - straight to the best sticky buns in the North!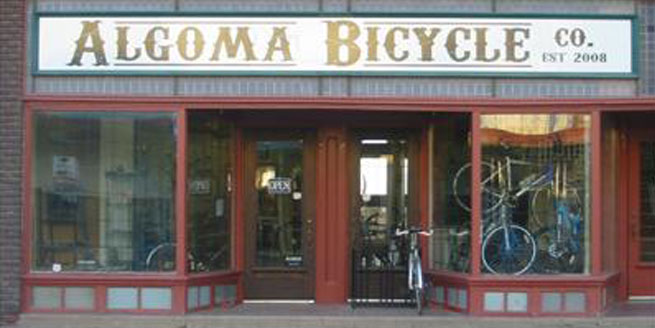 A Cyclist's Resource Guide To Sault Ste. Marie

If you're thinking of making the Sault your destination for a cycling holiday, in town for work, or a Saultite new to cycling, here are a couple favourite road routes, two spots for mountain biking and a few other resources to get you started.
******************************