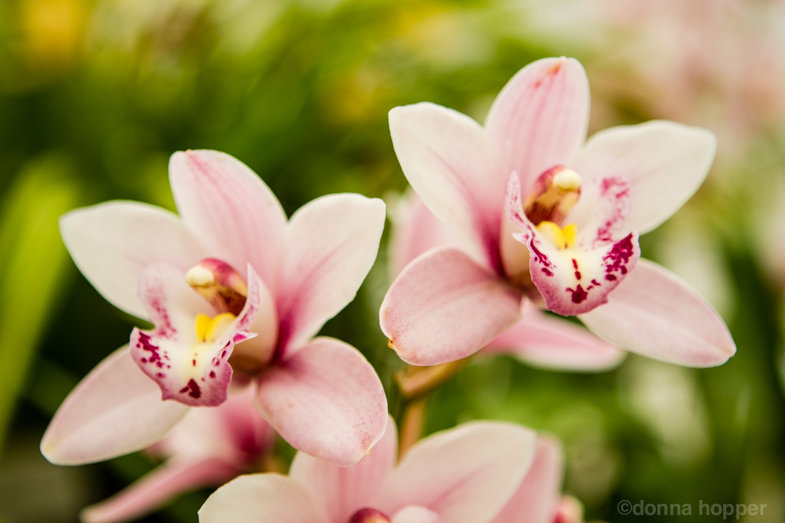 I always need to plan ahead as my garden time is limited at this busy point in the season, so asked myself, "Do I have all the tools/products/plants I need to accomplish my goals."
Digging dandelions out of the lawn: a long handled weed digger. (I'm thankful that my husband checked this task off the list last weekend!)
Tackle weeds in crevasses along the garden wall and between stepping stones: a thin-bladed weeding tool.
Getting those nasty weeds out of the gardens around my shrubs and perennials: a three-tine claw cultivator.
Finish pruning the dead and broken branches from a few trees and shrubs that need attention: hand pruners for small branches and loppers for larger ones.
Prune 2/3 of the new growth on the Mugho Pine in the back garden: sharp hedge shears.
Get perennials supported now so stems don't fall over when full flowers develop: grow-through plant supports, peony rings, stakes.
Granular fertilizer for my shrub and perennial beds: organic-based fertilizer and a cultivator to turn it into the soil.
Fertilizer spikes to feed the trees.
Plant the annuals and perennials I have sitting in my side yard: a hand trowel, transplanting fertilizer, potting soil and compost. Although, I need to get some more annuals to complete my pots. I have a big family party coming up and I want them to look full!
Prepare my raised vegetable garden and containers for planting tender varieties that couldn't go in when it was cold: a four-tined potato hoe, digging fork, organic fertilizer, compost, bamboo poles for my beans, heavy-duty cages for the tomato plants, containers and organic potting soil for herbs and small veggies. A couple of more herbs goes on the list.
Once weeded and fertilized, spread some mulch around the shrubs and perennials in my hot, sunny garden: this was on my list last year but didn't get done! I need to measure the area to determine if I have enough landscape fabric and then decide on the type of mulch I want to use. I'll leave generous openings in the fabric around the perennials so that there is room for them to spread. The fabric will go a bit closer around the shrubs as they grow upwards and out. Once accomplished, that garden won't have to be watered quite as much. The soil is very sandy, so I really should add some more organic material to the soil before installing the fabric. More compost goes on my list.
Protect Hosta now to prevent slug damage later: organic slug bait...check. I do want to try copper mesh around the most susceptible varieties this year. The thin-leafed types get munched the worst. I have heard good reports on this control method and I know that no one solution works 100%. It's best to attack the slugs on several different fronts!
Do a bug patrol on plants that got attacked by aphids last year: it's never too early to keep an eye out. I have End-All left from last season.
Deal with ants in the garden before the really hot weather hits: ant traps and organic bait plus Diatomaceous Earth get added to my list. I have a constant ant problem with my sandy soil!
Fungicide to deal with disease problems on susceptible plants: copper sulpahate for leaf spots and Lilac Blight plus sulphur dust to help prevent Powdery Mildew on my cucumber plants, for rust problems and other diseases goes on my list.
There is no way I will get this work done all at once, but now I have a game plan and a shopping list.
I'll pick up what I need, set it in the shed and tackle the list in priority order.
Do you have everything you need in your garden shed?