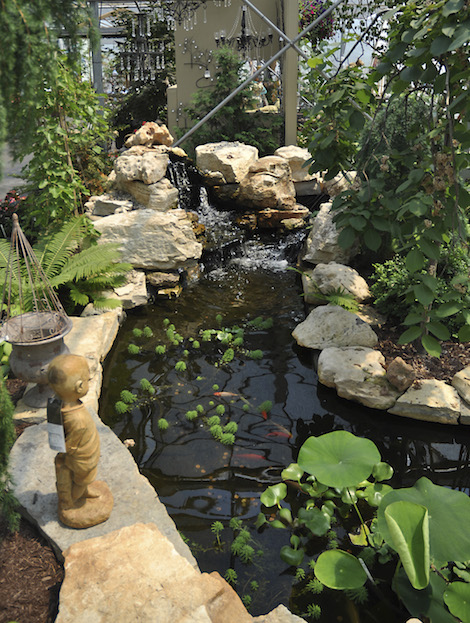 Now that we are passed the full moon of June, hopefully we have seen the last of spring frosts.

Up and down temperatures and shifts from sunny days to drenching rain has been frustrating for all gardeners, however we are a persistent bunch.

We get our properties beautified despite everything Mother Nature challenges us with.

There are still many days left in this gardening season to plant beautiful flowers; delicious herbs, fruits and vegetables; and interesting trees and shrubs.

Garden Centre benches are still stocked with a good selection of healthy plants to choose from.

You just have to remember that more rain means healthier plants in the long-run and cooler temperatures allowed the spring blooming bulbs, perennials and shrubs thrive.

There is always advantages to each weather challenge we face!

Once you have caught up with all the regular gardening tasks, you may want to take a moment to walk around your property to see if there are areas that need a little 'pick-me-up'.

One or more of the following might suit your garden or your lifestyle:

• a water feature, fountain or pond to add the soothing sound of moving water
• a dramatic accent plant to draw the eye to an otherwise uninteresting part of the landscape
• a container full of colourful annuals to brighten up an area that is hard to plant
• an obelisk or trellis to provide height and support for a vine to grow on
• a trellis set into the ground or in a container for plants to fill out, adding some privacy for your sitting area
• a tree or large shrub to interrupt the line of sight between you and a neighbour
• some fragrant flowers near your deck or patio to enjoy as you take time to sit and relax outdoors
• lush, fresh herbs and vegetables planted in a container or garden that provide texture, fragrance and an opportunity for you revel in the tastes of the season
• plants to attract birds, butterflies and hummingbirds so you can enjoy seeing life in the garden
• n outdoor sculpture, statue or other interesting piece of garden art for a focal point in the yard

The possibilities are endless and only limited by your imagination!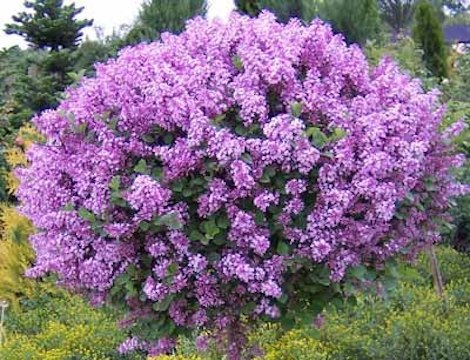 When deciding on what additions best suit you, be sure to consider your entire outdoor space, how you and your family use the area and your eventual goals.

Having trouble making a decision?

Then break down the space into logic 'outdoor rooms' based on how you use each part of your yard.

The public, front entrance of your property can be equated to the front hall or living room of your house.

It should be appealing to all who view it, be very welcoming yet have good traffic flow so visitors can easily move from the parking area to your door.

A dry, even walking surface will allow you and your guests to reach the door.

A well-built porch, stoop or deck allows for safe entrance and exit.

You can position outdoor furniture if it makes sense to visit with guests in this area.

Then add a bit of beauty to make this public space inviting, show a bit of your personality or compliment you house design.

Your back, private area is like your family room or dining room.

It should be comfortable, roomy enough for the type of outdoor living you enjoy and decorated to match your lifestyle.

Just be sure not to go overboard and make the area too cluttered.

A busy space isn't as relaxing as a well organized one with lots of colour for interest!

The balance of your yard can be equated to your family room.

Lay it out with wide open areas for play if that suits your family dynamics.

Then border it with gardens for privacy and beauty!

The border can be planted with perennials that have flowers that ebb and flow as the season progresses.

Perhaps a shrub border that provides a more structured look would suit you better, or you can plant a combination of both.

A walk through your neighbourhood, a drive around town, magazines, renovation shows or a search on the internet can provide lots of inspiration for gardening projects.