Mary Jane Drury, Kinsmen Club of Sudbury's Showcase coordinator, says people are loving this year's Kinsmen's Showcase Sweepstakes grand prize.
Featured in the June 27 draw are the keys to a Zulich-built home in Sudbury's cozy Hazelton neighbourhood.
People have been touring the home at 89 Hazelton Drive since the contest opened, and feedback has been positive, Drury said.
"People are loving the openness of the home, the colours, the design, the decor, absolutely everything of the home," she said.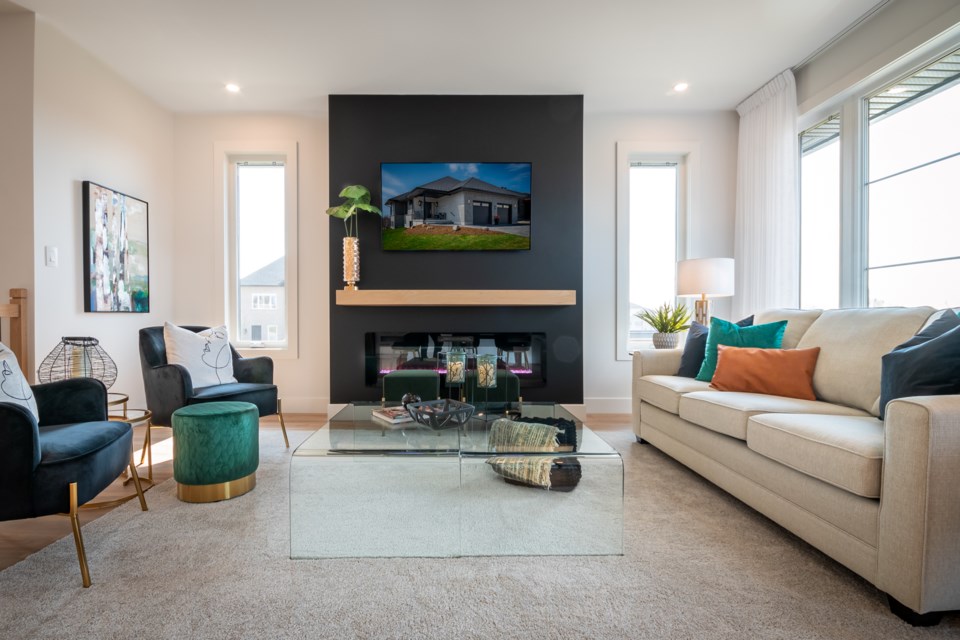 Drury added that with the sweepstakes' new summer hours – the Kinsmen Club shifted from a fall and winter event to the warmer months – people have more time, and milder weather, to come out and tour the grand prize.
"The warm weather plays a big factor when visitors come into the home," she said. "Now, people don't need their winter coats, they don't need their boots. And with the extra daylight, we've enhanced our hours to be open until eight in the evening."
"They're very much enjoying this springtime visit."
Visitors can have a look at the home Monday to Fridays from 1:00 pm to 8:00 pm, and on Saturday and Sundays from 11:00 am to 5:00 pm.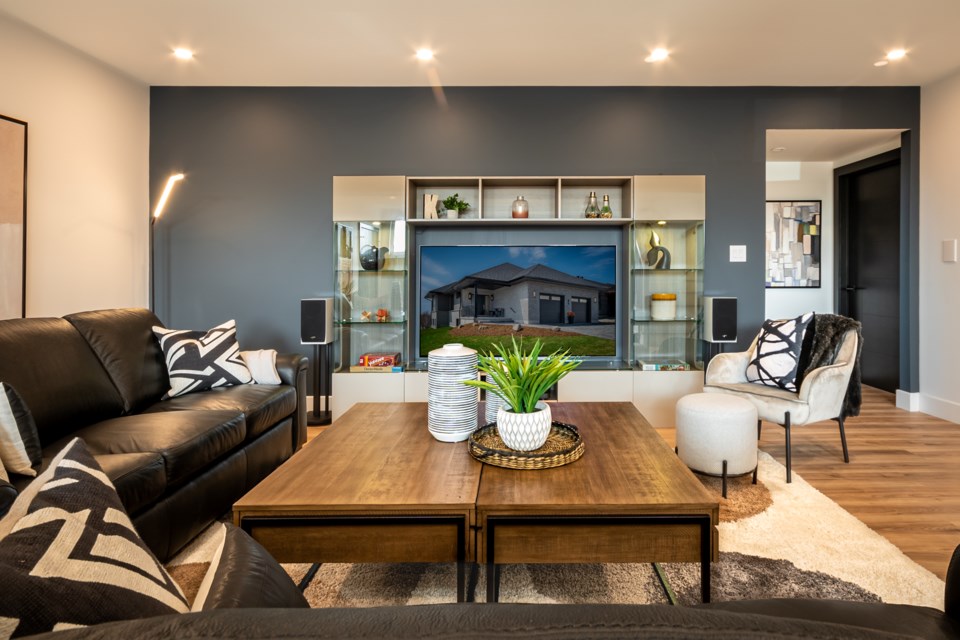 Hazelton Subdivision is one of Sudbury's fastest-growing family communities. Nestled between Minnow Lake and Moonlight Beach, Hazelton Drive is only minutes away from the Lake Laurentian Conservation Area, as well as Moonlight Beach and the New Sudbury shopping clusters.
The home, valued at $850,000, also offers a bonus package, including exterior high efficiency lighting, stainless steel Samsung appliances, home theatre surround sound and custom gardens, plus more that bumps the value of the package up to over $897,000.
There's also a virtual tour, so people can take a walk through the home without leaving the comfort of their own place.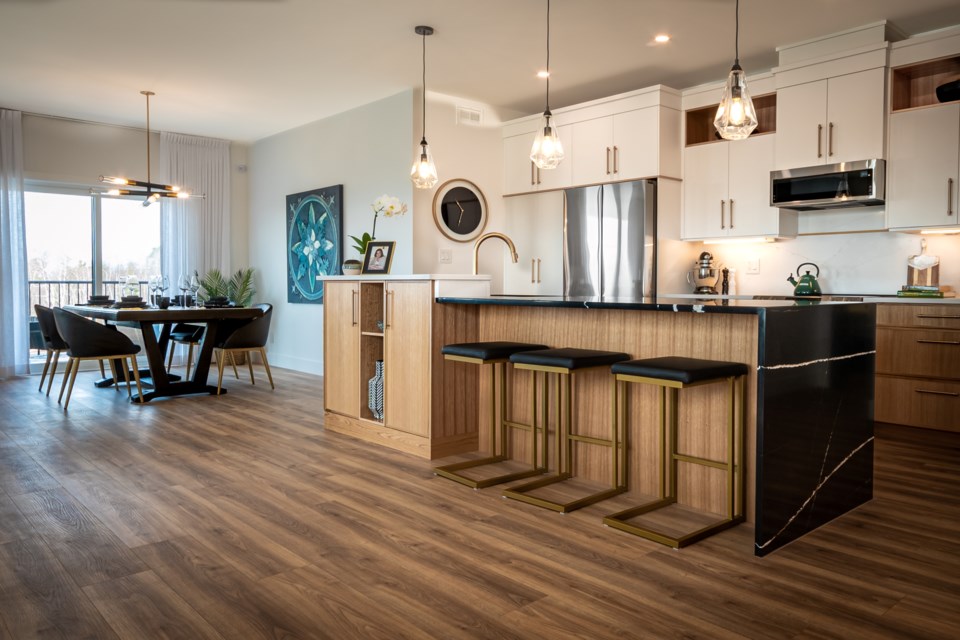 Proceeds from the lottery will be supporting over 13 local non-profits in the Sudbury area.
But the chances to win don't stop at the custom-built home.
The Kinsmen are also offering an Early Bird Draw on June 20th, with prizes from Leon's, a smart TV, cash, and more. Tickets for the Early Bird are available until June 18th @ midnight.
The Kinsmen also run a popular 50/50 Draw, with a purchase deadline of June 25. Tickets for the 50/50 are $10 each, with a 3-pack going for $25, and a 5-pack for $40. You can purchase tickets by following this link.
At the end of it, 165 prizes will be awarded. But don't miss this opportunity, Drury said. Only 19,125 tickets are available, and that number is shrinking fast.
Tickets sales for the grand prize close on June 25th @ midnight. Tickets: are $100 each or a 3-pack for $200. 6‑packs go for $300.
For more information, visit the Kinsmen Club of Sudbury's web site.