If you've ever wondered if you were strong enough, motivated enough, or would 'fit in' at a fitness club, you're not alone.
Many women feel intimidated at the very thought of working out in a group setting but once they take that big first step, the benefits come in leaps and bounds.
The Refinery at 624 Wellington Street West is a space where all women can step into their greatness. This isn't just a gym, that's not just a promise, and Sarah Gartshore isn't just the owner. She's been in your shoes.
"I have always been on a 'yo-yo' health and fitness journey. Due to lack of motivation or support, nothing ever kept me engaged," says Sarah, who became a Refinery member in 2020. The decision to join didn't just enhance her wellness, it changed her life's path.
"After a year of committing, being supported and feeling like I was really part of something good, I decided to educate myself further and became a certified fitness and nutrition expert." So, with fitness and nutrition expert certifications in hand and the support of her husband and co-workers, Sarah left her career in childhood education and purchased The Refinery in August 2022. "And my passion for helping kids turned into a passion to helping women."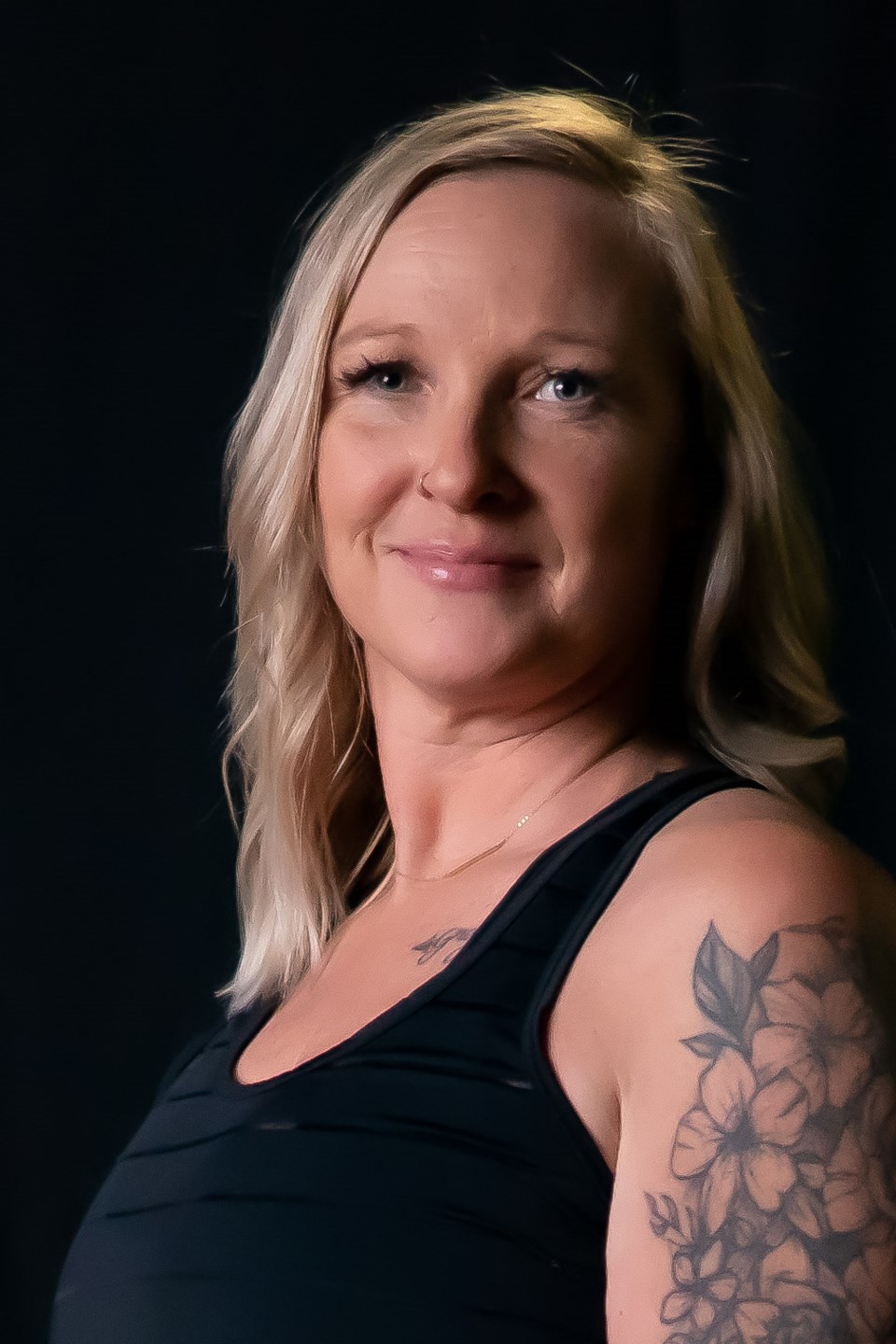 Special Events to Celebrate and Support the Soo
Being a small business owner has given Gartshore a 'bigger voice' to support her neighbours. The Refinery hosts special events and supports initiatives throughout the year, including their "Twelve Days of Kindness" project.
"With the support of local moms and businesses we have been able to spread some extra Christmas cheer to very deserving families. A post on The Refinery Facebook page invites the public to nominate children who could use extra cheer this season:
'Some have faced health issues, loss of loved ones, major life changes and tragic events. Some have gone above and beyond and shown selflessness and kindness to others in exceptional ways!'
To support the project or nominate a child who has overcome challenges during the pandemic, email refineryssm@gmail.com.
A welcoming space for every body
A great fitness experience blends inclusive acceptance with positive motivation, and the professional Refinery trainers deliver the best of both.
"Our amazing trainers are like a well-oiled machine. They are so positive and so passionate," says Sarah. "They are the best team of women I could ask for and without them, we would not be who we are."
The positive energy is palpable and flows from the trainers and members alike. "There are women of all shapes and sizes, and everyone is welcome. People come to us and can't do a single push up, then within a month they are doing several. Some have aggressive goals and some are just here to move their bodies. We love you as you are."
The Refinery offers classes six days a week starting at 5:30 a.m. Members work toward their goals with a mix of free weights, machines and group classes. Professional staff provide inspiration, motivation accountability with weekly weigh-ins and the club offers specialized services such as Sports Nutrition and Metabolic Training.
It's a family-friendly space where kids are welcome to watch their moms on the wellness journey and recently, The Refinery introduced Tuesday and Thursday evening Rebelle classes for girls ages 7-16 to help them build skills, confidence and a healthy, positive mindset.
"The Refinery'' represents so much more than moving our body. It is the process and a journey to refine our mind, refine our body and ultimately, refine our life. "We truly want people to leave people better than when they came and I am proof of this," says Gartshore. "Welcome to the best girl tribe ever! You're going to do amazing things here and I am going to be here cheering you on and supporting you every step of the way! Let's do this!"
Ready to take that first step? Women are invited to try a free class!
To learn more, visit The Refinery on socials @refineryssm, online, or stop in at 624 Wellington Street West in Sault Ste. Marie.