Northern Natural Health and Wellness is a family-owned and operated health food store. It's been over one year since Brenda Frey, Tammy Watts, and Jocelyn Iozzo opened their new health food store at the corner of Lake & Wellington.
Northern Natural Health and Wellness is a store with a mission to educate their community so that every individual can access quality health and wellness.
The owners bring over 25 years of experience in the natural health industry. Watts is a certified natural health practitioner, and Frey and lozzo are certified as nutritional product advisors. They are also committed to partnering with local naturopathic doctors, holistic health suppliers and manufacturers who are leaders in product innovation, research and development.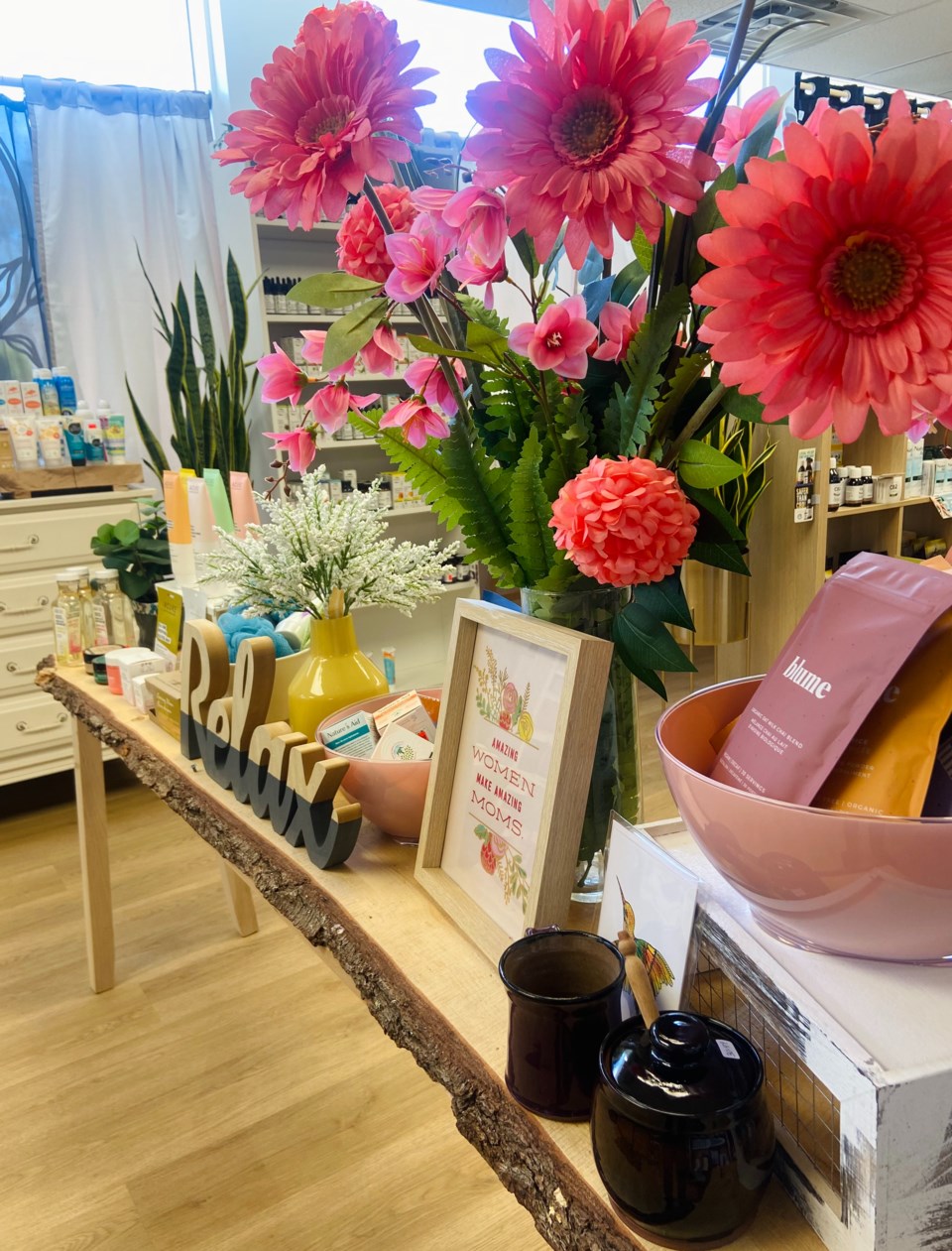 Located at 1500 Wellington Street East Sault Ste. Marie, the team is dedicated to providing their customers with natural health products that ensure each product sold has a natural health product number (NPN) on the bottle that proves the efficacy and integrity and has been third-party tested.
This local business carries various nutritional products, including botanical remedies, homeopathics, tinctures, herbs, food, sports supplements, health and beauty products, pet supplements and supplements for the entire family.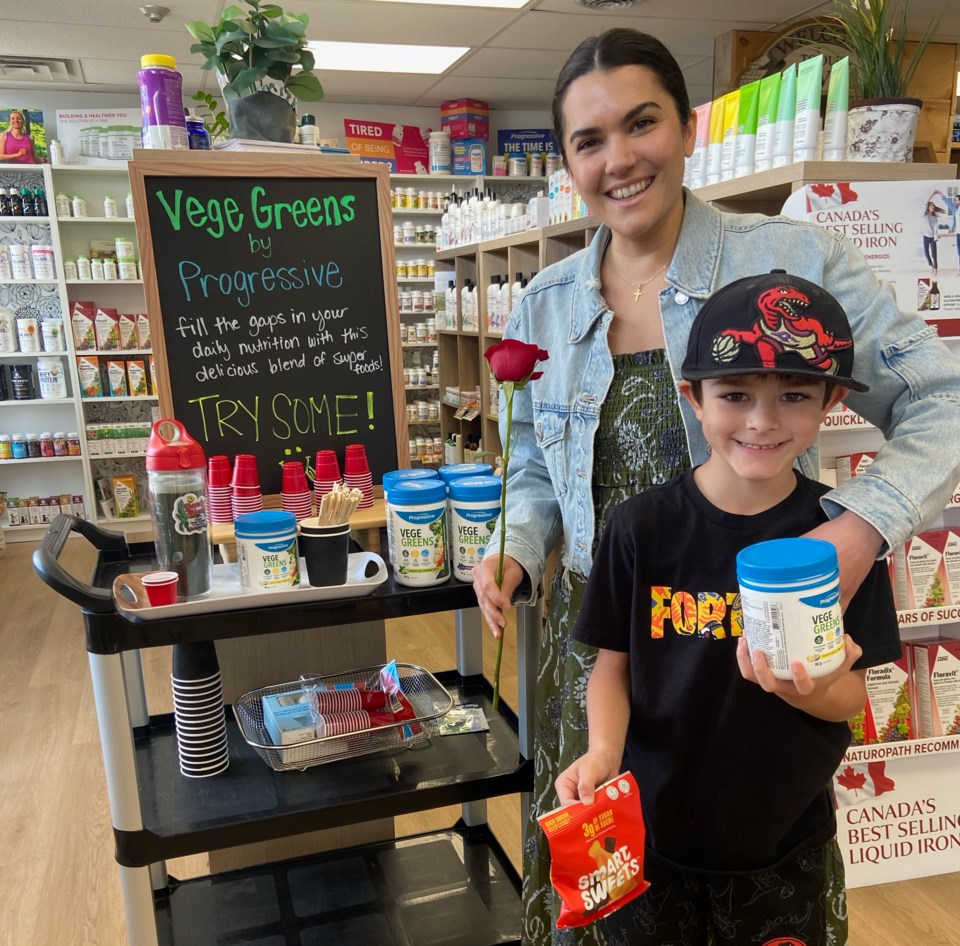 If they don't have what you need, they will do their best to bring it to the store for you.
They love to support their community in health as well offer a wide variety of local artisan products and from other local businesses. When you walk through the doors of Northern Natural Health and Wellness, you are welcomed into their family.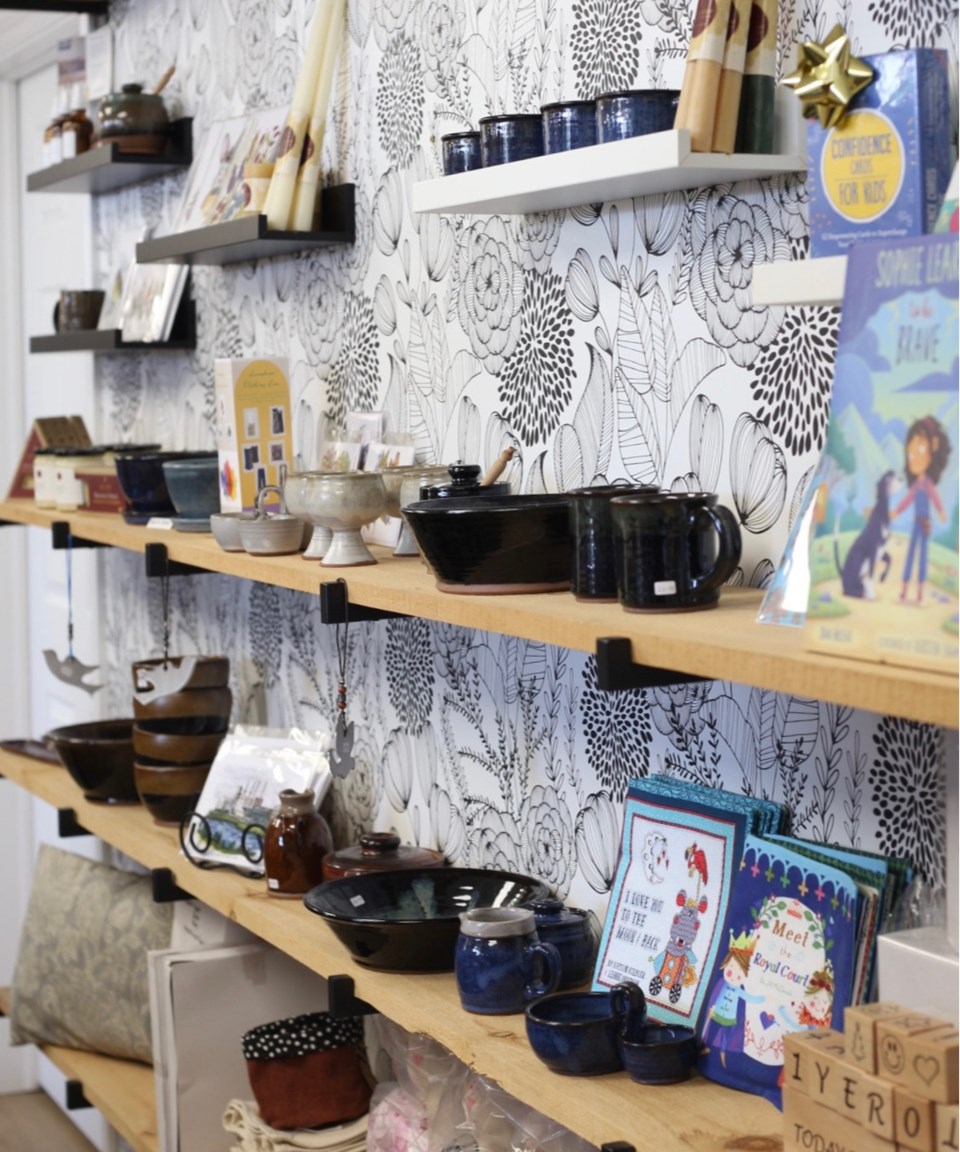 Take your time to learn about who they are and what they offer. Let the ladies whip you up a special drink of the day and offer you samples to try out new products.
With a commitment to education, support and natural health solutions, Northern Naturals is a go-to destination for anyone looking to improve their overall well-being.
Root-A-Vi
Root-A-Vi is a nutritional supplement manufacturing company locally owned and operated by Northern Naturals owner Tammy Watts. She is a certified natural health practitioner, researcher, and formulator of health products.
Watts formulated Aurum Alive "Gold For Your Gut," a nutritional health supplement that is "changing the conversation" on how we look at healing the whole body as one.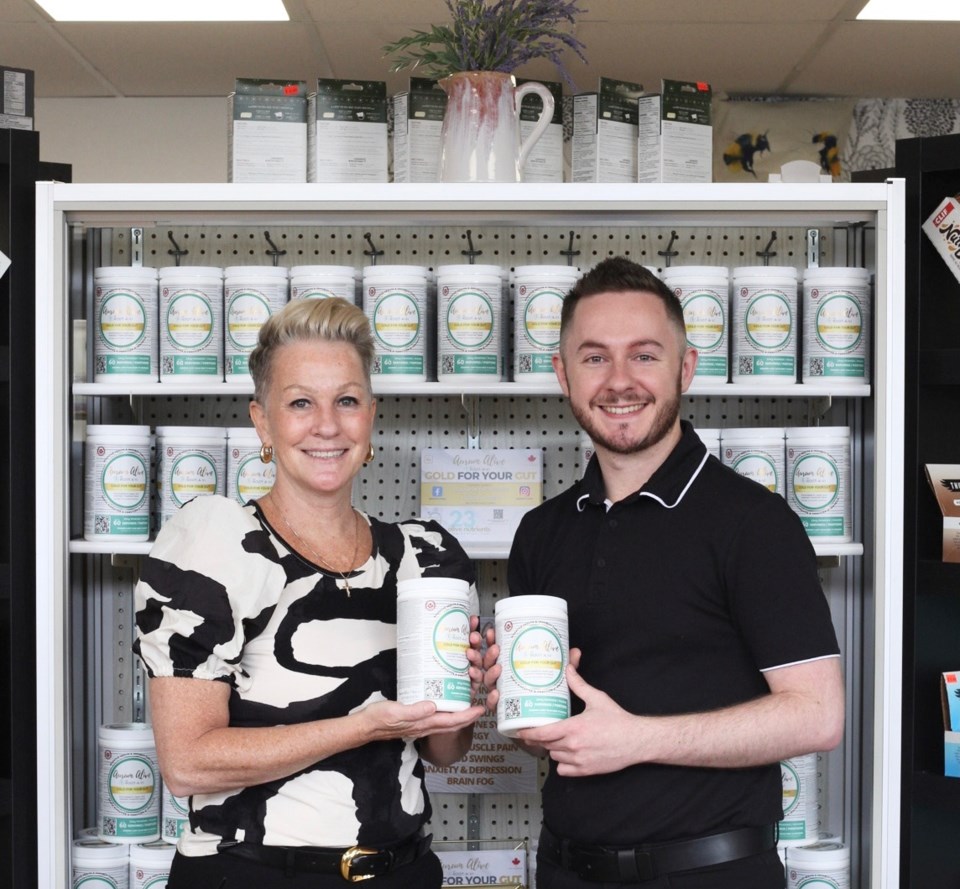 All vitality begins in the gut, said Watts, and all ill health begins in the gut. Aurum Alive does not treat symptoms of illness but rather nourishes the entire body — so the human body can start to heal and function as intended.
Twenty years ago, Aurum Alive was being researched and developed through human use in Watts' practice and in 2018, she received a natural product number (NPN) to prove efficacy. All health products in Canada sold in health food stores are regulated to prove efficacy and to say exactly what is in the product is on the label.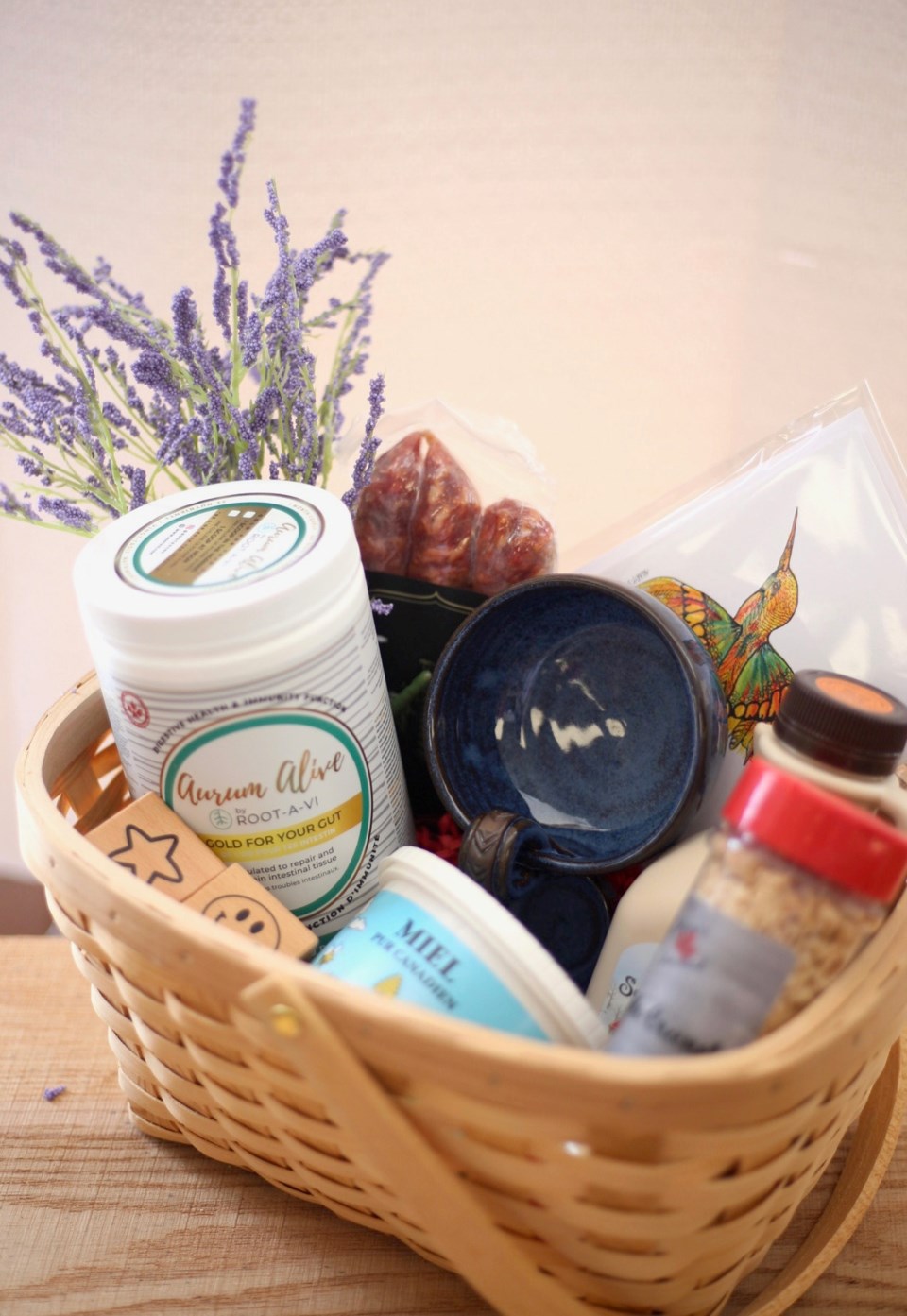 Aurum Alive is setting the gold standard for how the body heals as a whole — Aurum Alive's nutrients allow the whole body to function as one so the body can create whole-body health.
Aurum Alive heals the gut, rids brain fog, boosts the immune, rids inflammation throughout the entire body, rids hot flashes, rids pain and stiffness, stops bloating and much more.
Aurum Alive is sold exclusively in Sault Ste. Marie at Northern Natural Health and Wellness. You can contact them for more information at 705-206-7007 or online. Follow them on Facebook or Instagram at @rootaviinc.