Since 2009, Shane and Heather Hoffmann have been roasting organic fair-trade coffee at their rural property just 40 minutes east of Sault Ste. Marie. Their journey as entrepreneurs started like most – with a dream fuelled by passion for the product they wanted to offer.
Re-locating to Northern Ontario from Alberta, the couple settled in farmhouse on St. Joseph's Island in 2008 and transformed the property's old bunkhouse into their first "roasting shack". With a business plan and belief that the couple could create fair coffee movement in Northern Ontario, Shane and Heather created St. Joseph Island Coffee Roasters.
As the company improved its roasting process and learned more about their coffee sources, they made a strategic choice to take advantage of local programs through the Sault Ste. Marie Innovation Centre to advance their business, allowing them to expand their reach throughout the province.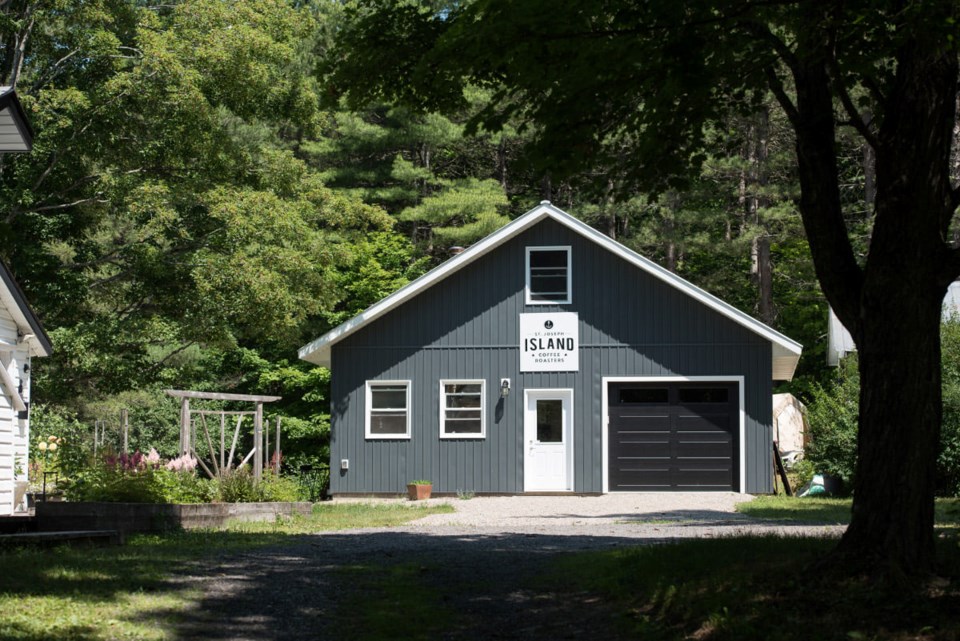 The Sustainable New Agri-Food Products & Productivity Program (SNAPP)
In 2018, Sault Ste. Marie Innovation Center, through the Rural Agri-Innovative Network, provided access to the Sustainable New Agri-Food Products & Productivity Program (SNAPP) grant to St. Joseph Island Coffee Roasters to help grow their business.
SNAPP is for northern Ontario agriculture and food producers and businesses. The program provides up to $10,000 at 50% cost-share towards the purchase of equipment and/or materials that will result in the creation of:
innovative food or agricultural products new to the business;
enhance productivity and/or improve efficiency or
resource use through innovation in the process or technology to improve products or processes;
or reduce ecological impact and carbon footprint through innovation in the process or technology while enhancing profitability.
St. Joseph Island Coffee Roasters were awarded the SNAPP grant in 2020 and used the funds to invest in new equipment, including a 12 lb Sivetz fluid bed coffee roaster which has helped the business create new products and expand its operations.
Funds from the BEAM grant were also allocated to rebrand the business, create new packaging and develop a new responsive website and e-commerce platform to allow customers to order directly from the company.
The results of the rebrand and production efficiencies were staggering for the local coffee business.
"There was a substantial increase in sales post rebranding," said Hoffmann.
Hoffmann shared that the increase in sales was around 32% and a deepening of their brand equity in Sault Ste. Marie and surrounding areas including Sudbury.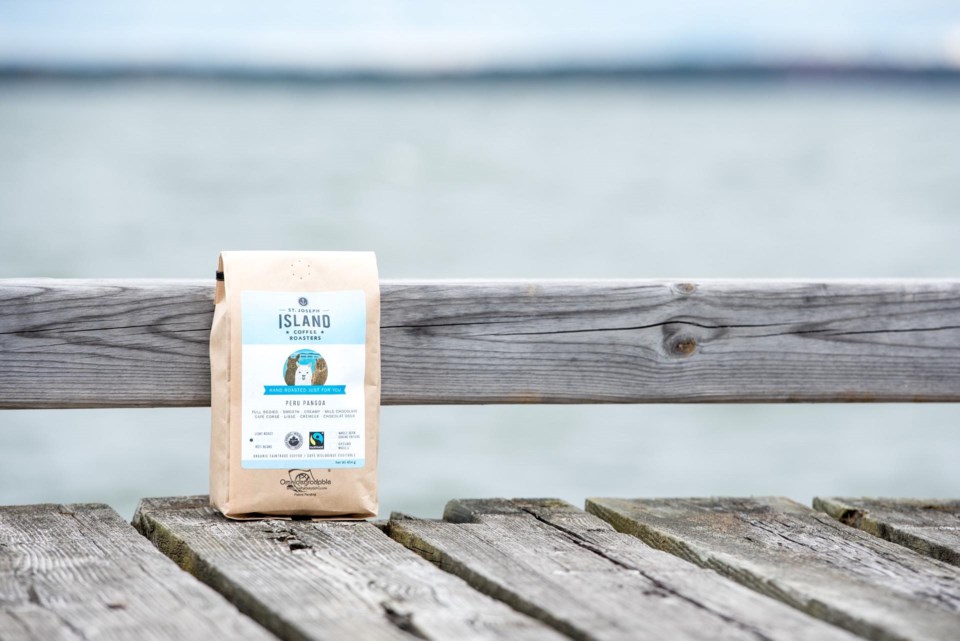 The company also accessed the BTIF (Business Technology Improvement Fund) which assists with production growth and management. They were supported through implementation of a production facility workstation that included implementation of a system server and launch of a Material Requirements Planning software (MRP)
SSMIC and St. Joseph Island Coffee Roasters have an ongoing partnership and are currently developing an Inventory Management and Control System. The project primarily connects businesses with the online store. It is expected to improve advances on existing packaging, production, and better connectivity with the customers in the market.
Looking to the future of the business
Hoffman shared that St. Joseph Island Coffee Roasters hopes to partner with a local brewery in Sault Ste. Marie for their next future plans of producing of a canned cold brew coffee for their customers to enjoy.
He also looks forward to working with SSMIC again with more partnership opportunities.