Thinking about a day trip to taste some of Ontario's best pancakes?
After almost three years, Gilbertson's Pancake House in Richard's Landing, Ontario, has re-opened its doors to the public.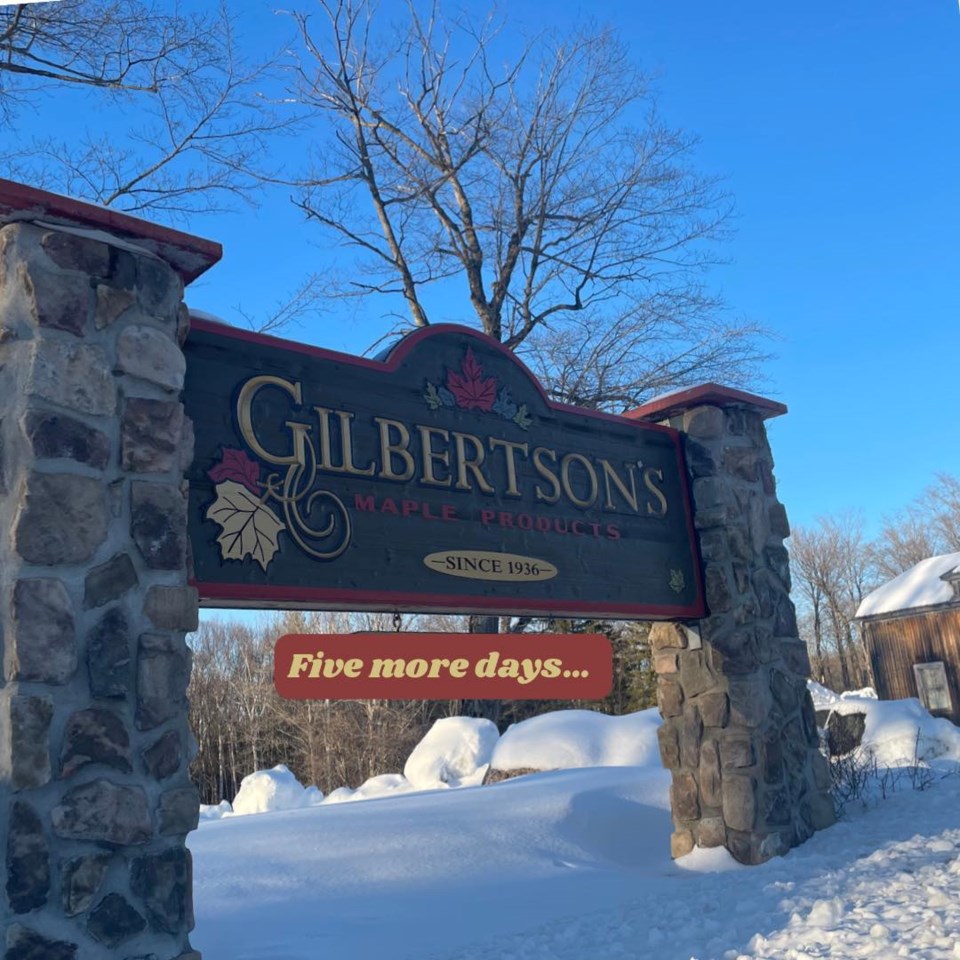 And this year, in addition to its selection of maple syrup products, they're offering visitors something completely new.
"We thought we'd pay homage to our founder's background by cooking traditional Norwegian pancakes for our visitors," manager Kerry Gilbertson said.
Norwegian pancakes are thin and tender with a light, crepe-like texture, perfect with butter and a drizzle of maple syrup. The new menu item is a nod to Bernt Gilbertson, the farm's founder who immigrated from Norway as a boy.

But although these Norwegian pancakes are a little different from Gilbertson's regular fare – their fluffy homemade pancakes have become almost a rite of spring for pancake-seeking travellers – visitors have nothing to worry about.
They will still find their traditional favourites – like maple-baked beans and maple pork sausage – on the menu alongside the Pancake House's namesake speciality.
"The real secret behind our pancake batter is not over-beating them," she said. "We're constantly using fresh batter, we do it all in small batches. Every batch of pancake batter only makes like 15 pancakes, so you're constantly getting fresh, fluffy ones all the time."
"And of course the grill surface is key," she said. "They need that steady, constant heat of the grill. And it takes a lot of years of learning. Getting a feel for them."
Serving pancakes is a tradition that dates back to when the Gilbertsons first began operating a pancake house in 1967.
Prior to that, Rose Gilbertson would prepare pancakes in her own kitchen as a way to showcase their maple syrup, while visitors watched husband Bernt make syrup at the sugar bush.
The operation has changed over the years, and with each generation – Gilbertson's now produces maple syrup and maple syrup products in state of the art facilities – but it's that connection to history that lends the whole business a family atmosphere.
That's something visitors notice their first time stepping foot inside the Pancake House.
"It's something that we love to do, we consider it almost a ministry to people to be able to serve and just to be there in the spring for people," Gilbertson said.
Gilberston said every spring we wait for our annual "pilgrims" to arrive– some families have been returning to the restaurant for 40+ years.
But those annual trips were interrupted for many, as the pandemic forced small businesses, like the Pancake House, to shutter.
"There was a bit of stress and anxiety going into this year, having been closed for the three and wondering how are we going to be received?" Gilberston said. "We wondered what it's going to be like, and are the travellers going to come?"
But they returned, Gilbertson said, "in droves."
"Everybody is happy," she said. "It's almost buoyant, if I can say that. The people that are coming are so thankful that we're back. And we're thankful that they're back."
"It's just a happy, uplifting atmosphere to be there right now."
And once people arrive at the farm, they'll get to take part in one of Ontario's finest traditions: a warm spring day at the sugarbush.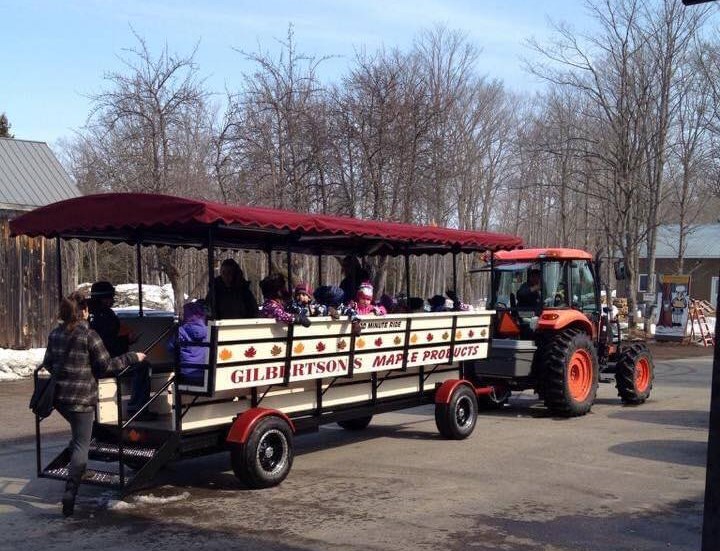 "Come experience a day with us," Gilbertson said. "Tour the evaporator room, take a tractor ride through the maples, see Kettle Syrup being made over an open fire, and try some taffy on snow."
The Gift Shop is also stocked with maple syrup, their Maple Signature line of house made gourmet sauces, mixes and dressings, locally roasted coffee, and of course, lots of maple confections.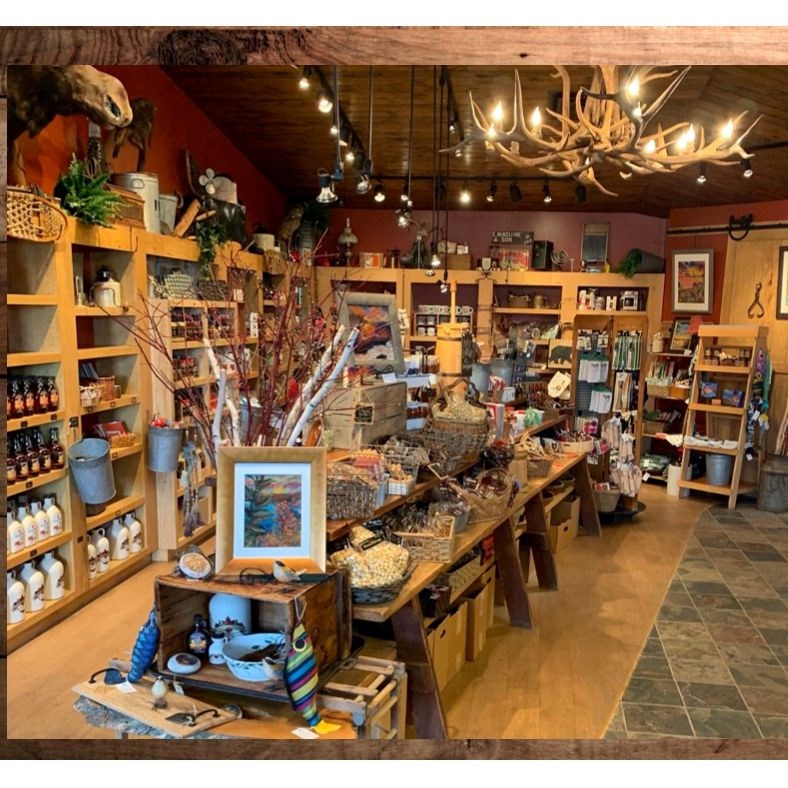 Gilbertson's Maple Products hours of operation are March 6th - April 22nd, Mon.-Wed. 8am-3pm Thurs.-Sat. 8am-7pm and closed on Sundays.