The Canadian Bushplane Heritage Centre (CBHC) is celebrating 75 years of De Havilland DHC-2 Beaver, "the best Bushplane ever built!" with a large community fundraising event, The Plane, The Myth, The Legend: De Havilland Beaver Birthday Bash.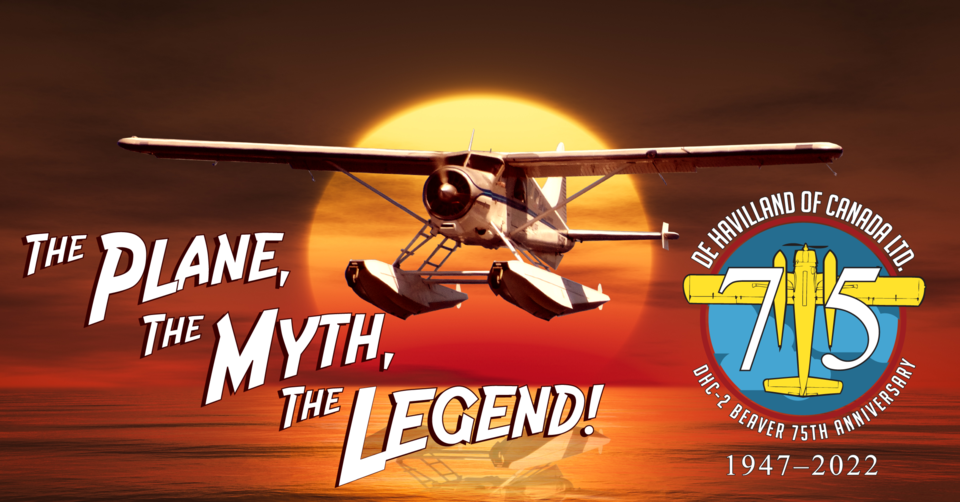 The event features:
Live bands performing music from 40s Jazz to modern Country Rock,
Model-building workshops,
a Beaver pilot speaker panel,
games and activities,
Elliott's custom-flavour "Beaver Tracks" ice cream,
a BBQ with City Meat Market's sausages and hamburgers,
Northern Superior beer
and a complimentary birthday cake will also be a part of this grand celebration.
The event's admission is by donation only and is an all-ages family event.
The De Havilland DHC-2 Beaver was the first bushplane designed with bush pilot input. Many of the over 1600 Beavers built still fly today and they are a popular aircraft in pop culture. "Harrison Ford's been known to say the Beaver is his favourite aircraft," said Jamie Hilsinger, Executive Director of CBHC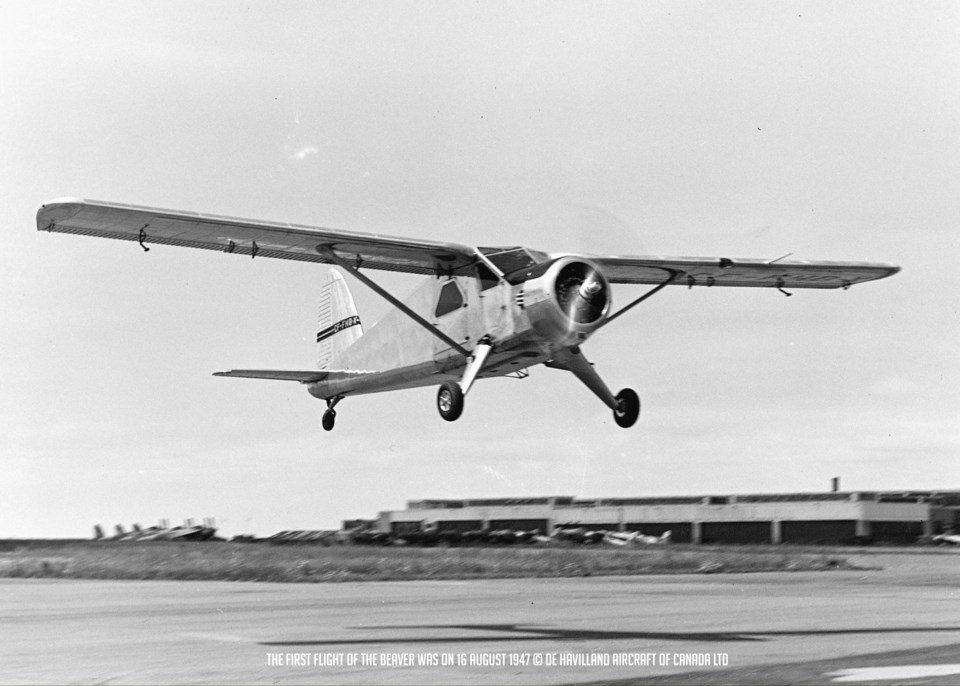 "The first production Beaver, CF-OBS is in our collection, so it is only fitting that we mark this special date. It's a grand celebration of a unique and significant heritage," she added.
CBHC was founded in 1989 by a group of volunteers to preserve the rich history of Bushplane and forest fire control heritage in Ontario.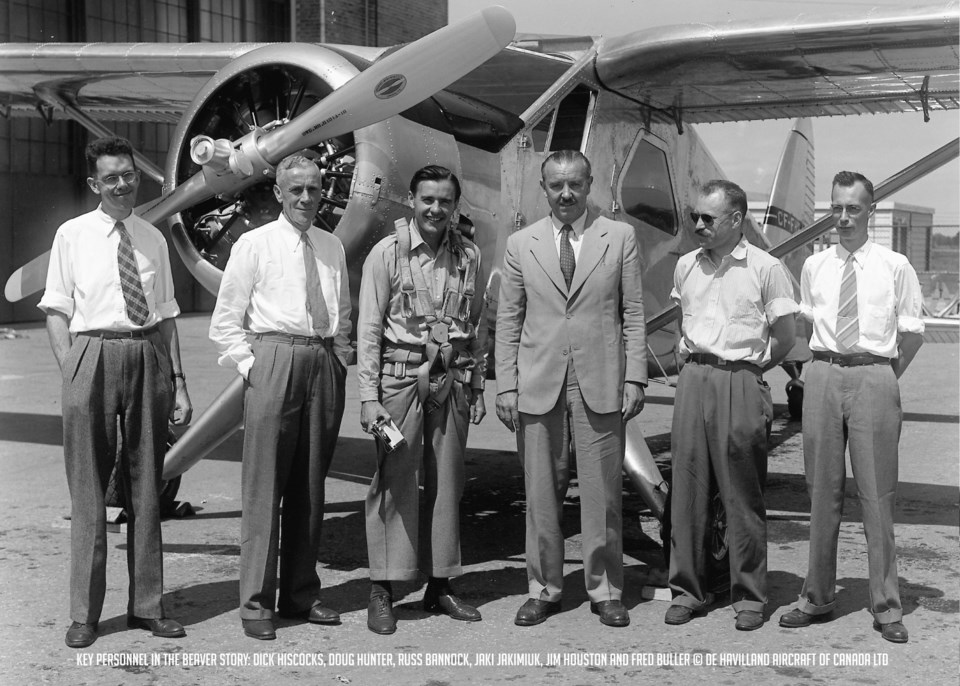 Initially, it used a small portion of the Department of Lands & Forests (formerly Ontario Provincial Air Service) hangar at the edge of the St Mary's River in Sault Ste. Marie, Ontario. Later,CBHC expanded and now occupies the section of the hangar that was constructed in 1948.
The exhibits at the centre include 24 aircraft, Joe Murray's Canadian Heritage RC Aircraft Series, a Wildfires! A 3D Forest Fire Fighting Adventure, Fire tower and Women in Aviation display. It also has a unique Northern Nature Trade program where you can trade natural items found outdoors for points towards natual treasures in the centre's collection. The museum regularly organizes other programs and events for children and the general public.
"The Bushplane Museum is an exciting place where there is always something happening. We plan to continue to add new features and programs for all of our guests," said Hilsinger
CBHC is managed by an energetic group of staff, but relies on support from many dedicated volunteers who help preserve the heritage of bush flying forest protection. People interested in volunteering are always welcome at the centre.
For more information about the event visit them online.