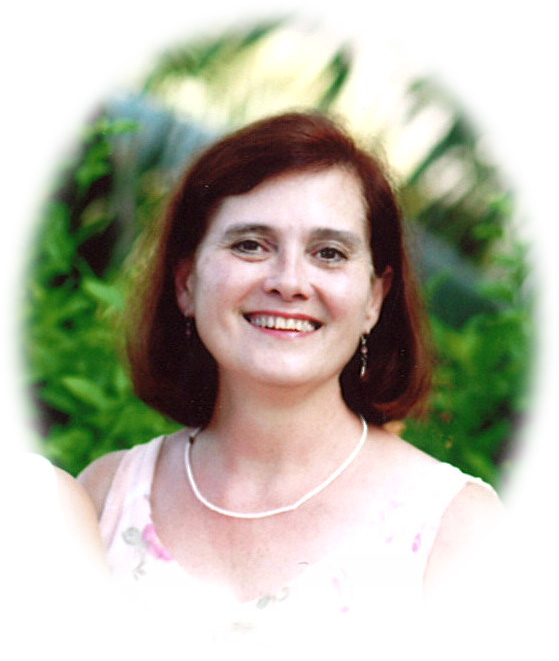 Pamela passed peacefully away on April 4, 2013 at the age of 60 surrounded by her family. After a lengthy battle with ALS, our angel is finally resting in peace. As a wife, mother, sister, daughter and friend, she was known for putting others before herself in all situations. She will be remembered for her passion for cuisine and friendship, which meant that there was always room for one more at her table.
She will forever be in the hearts of: husband Robert Biluk, daughter Christina Carew (husband Rodney Carew), son Jeffrey Biluk (partner Sheena O'Connor), mother Kathleen Hayes-Sheen (late father Thomas Hayes-Sheen III).
Loving siblings - Thomas Hayes-Sheen IV (partner Debbie), Linda Packulak , Ken Hayes-Sheen (wife Norma-Jean), Brenda Hayes-Sheen, Bonnie Roberts (husband Glen); sister-in-law to Murray Biluk, Bryan Biluk (wife Helen), Evelyn Biluk (husband Eddie), Eleanor Roswalka (husband Mike).
Loving aunt to Thomas Hayes-Sheen V (wife Nancy), Jason Hayes-Sheen, Daniel Hayes-Sheen (wife Lisa), Nathan Hayes-Sheen, Joshua Hayes-Sheen, Naomi Hayes-Sheen, Ernie Packulak, Gloria Packulak, Samantha Roberts, Murray Biluk, Michael Pelchat, Michelle Pelchat, Jamie Biluk (partner Patti), Christopher Biluk (partner Lisa), Christine Marin (partner Kevin), Cyril Biluk.
Lifelong friends – Eila and Dave Mullins, Cathy Hayes-Sheen and her friends at the PUC, whom she enjoyed working with for many years.
She will be welcome with open arms by friends and family that passed before her including her father-in-law William Biluk, mother-in-law Olga Biluk, grandmother Anna Kuschak and grandfather Dan Kuschak.
Friends are invited to visit at Northwood Funeral Home Cremation & Reception Centre (942 Great Northern Road 705-945-7758) on Sunday from 2:00 p.m. – 4:00 p.m. and 6:00 p.m. to 8:00 p.m. Funeral mass on Monday, April 8, 2013 at 10:00 a.m. at Precious Blood Cathedral with Father Alex Saurianthadathil officiating. Interment at Greenwood Cemetery.
Pamela loved the colour pink. In her memory, we ask that you bring, wear or include something pink in her remembrance. In lieu of flowers, memorial donations can be made to the ALS Society of Canada or the Sault Area Hospital ICU unit. The family would like to extend their gratitude's to the staff of the hospital ICU unit that made Pamela's last days with us as comfortable as possible. www.northwoodfuneral.com