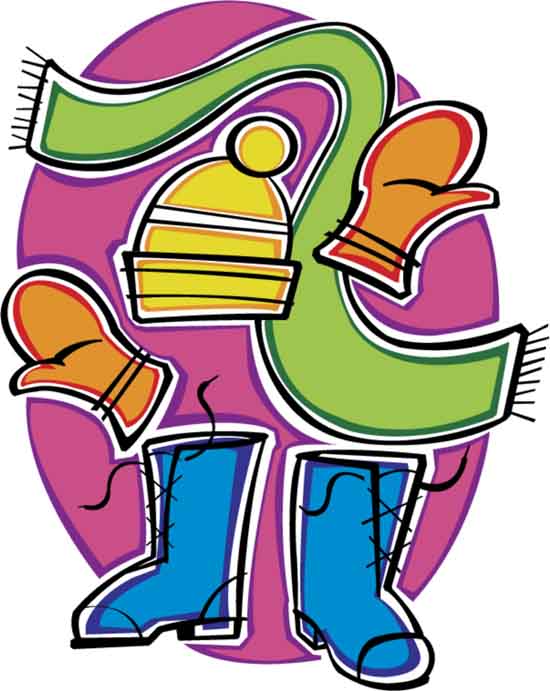 SooToday received the following notice from a group of Sault College students.
***************************
With the cold fast approaching, are your wondering what to do with your old gently used winter clothing? Look no further.
Four Sault College students will be hosting a four day Winter Clothing Drive, November 6-9 in the Canadian Tire Parking lot.
They will be accepting winter coats, winter boots, snow pants, hats, scarves, mitts & gloves.
Come find any of these four students at the Christie's Courtesy Trailer towards the back of the Canadian Tire parking lot during the times listed below to bring warm smiles to those in need this winter season.
All donations will be going to our local Soup Kitchen. Any donation is greatly appreciated.
Drop off times are:
Thursday, November 6: 3:30 p.m.-6:30 p.m.
Friday, November 7: 3:30 p.m.-6:30 p.m.
Saturday, November 8: 10 a.m.-2 p.m.
Sunday, November 9: 10 a.m.-2 p.m.
***************************