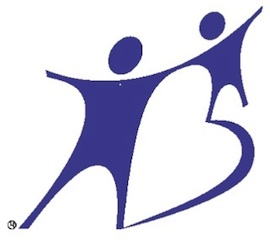 NEWS RELEASE
BIG BROTHERS BIG SISTERS OF SAULT STE MARIE
***************************
The Big Brothers Big Sisters of Sault Ste Marie announces the retirement of their Executive Director, Mark Szymberski.
Mark has served as Executive Director of The Big Brothers Big Sisters of Sault Ste Marie for the past 14 years.
Since joining our agency in 2000, he was dedicated to improving the community by enriching the lives of its' youth.
"Mark has worked tirelessly during his fourteen years, and has made significant contributions "says Marc Sageloly, President of the Board of Directors. "He was instrumental to the success and viability of the agency and the Board wishes him and his entire family all the best in the future and continued good fortune. "
An interview process to select the new incumbent has already been completed and Ms. Rebecca Bolton, our current Caseworker, was the successful candidate and will commence her new position as the Executive Director on November 3, 2014.
***************************