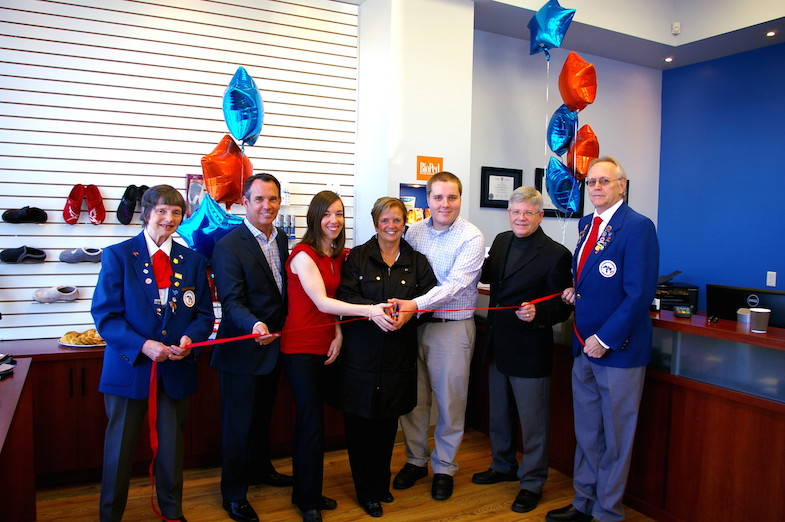 NEWS RELEASE
BIOPED SAULT STE MARIE
*************************
On Tuesday, October 21, 2014, BioPed celebrated the grand opening of the footcare clinic in the "Old Verne's Hardware" building with Mayor Amaroso, Ambassadors from the Sault Ste. Marie Chamber of Commerce and members of the public.

BioPed is a leading provider of Custom Orthotics, Lower-Limb Bracing, Compression Stockings, and Orthapaedic Footwear.
We are equipped with an on-site lab where our Canadian Certified Pedorthist manufactures a full range of orthotics and provides patients with the convenience of adjustments and specialized fitting services.
We also offer diabetic foot screening, diabetic socks and a wide range of footcare products.

Nicole Reid, Canadian Certified Pedorthist, would like to thank the Mayor for her support and encouragement as well as all those who made the day a great success.
*************************