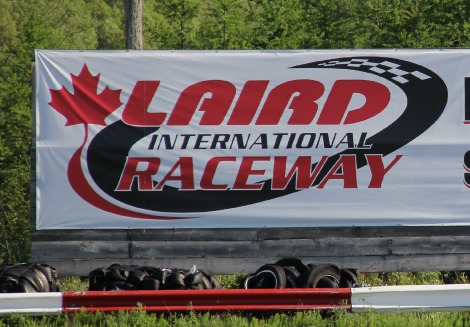 For those looking forward to the opening week of racing at Laird International Raceway, you'll have to wait another week.
Track officials made the call shortly before 3 p.m. to postpone the opening week of racing until June 19.
The track had been hit with light rain off and on throughout the day and with the threat of more rain on top of an already wet facility, officials made the call.
All prepaid and comp tickets for the event will be honoured next week.
The track has also made a change in race night features for the 2014 season. The track will continue to run six divisions this season but the Outlaw Modified and Super Late Model divisions will now run on alternate race nights. On race nights, the division that is running will run a 40 or 50-lap feature race instead of the traditional 30-lap features that fans have becime accustomed to over the years.