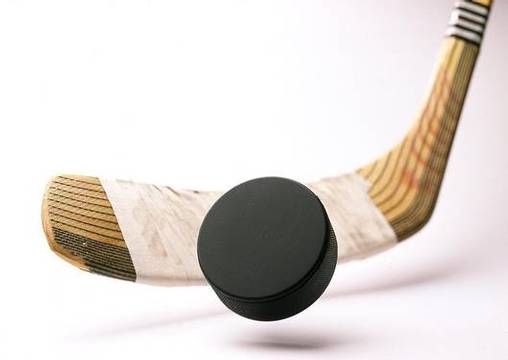 NEWS RELEASE
VANMARK SAULT JUNIOR
PEEWEE MAJOR AAA GREYHOUNDS
*************************
Vanmark Sault Junior PeeWee Major AAA Greyhounds sweep the Nickel City Sons in semi-final playoff action
The Vanmark Sault Junior Greyhounds PeeWee Major AAAs swept the Nickel City Sons in round one of their semi-final playoff series of the Northern Ontario Hockey League AAA Championships.
In the first game of the best of 5 game series, on Saturday March 8 at the Essar, the Junior Greyhounds won the match by a score of 3-0.
In the second game, on Sunday March 8, they beat the Sons 8-1 to take a 2-0 lead in the series.
The Junior Greyhounds wrapped up the semis on Saturday March 15, in Sudbury with a 5-3 win to advance to the final playoff series against North Bay.
The Junior Greyhounds will play the first two games of best of five series for the NOHLAAA title and a birth to the OHFs in North Bay on Saturday March 22.
The series returns to the Sault on March 29 for games 3 and 4.
Game 5 if necessary will be played on Wednesday April 2.
*************************