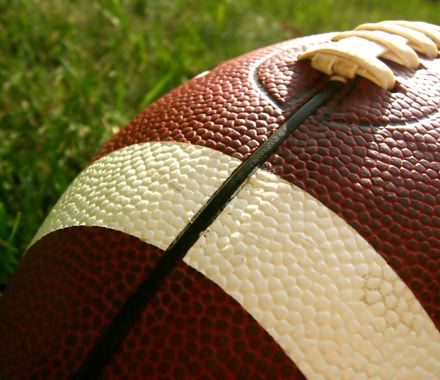 If was a tough finish to an otherwise smooth season for the Superior Heights senior football team at the Simcoe Bowl in Hamilton.
The Steelhawks dropped a 48-0 decision to the Huron Heights Warriors of Newmarket on Tuesday.
Colin Grant ran for three touchdowns on runs of two, one and seven yards and finished the day with 154 yards on 21 carries for Huron Heights.
Skylar McMurty added 90 yards rushing and a touchdown on 10 carries and caught a 42-yard pass.
Mike Strumos caught a 40-yard touchdown pass for the Warriors. Zach Needler also caught a touchdown pass of 13 yards.
Grant threw both Warriors touchdown passes.
The Steelhawks finished the day with 141 yards of net offence, compared to 419 yards of offence for the Warriors.
Max Fisher had for 39 yards on 11 carries for Superior Heights while Cam Elgie had 37 yards receiving on one catch.
Michael Reid had 10 tackles defensively for Superior Heights.