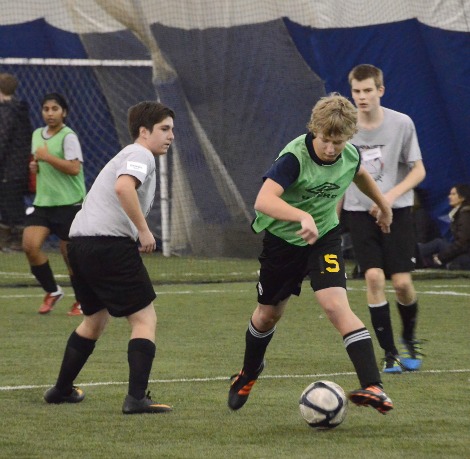 PRESS RELEASE
SUFA SOCCER ACADEMY
********************
The SUFA Soccer Academy and Algoma University invite high school boys to come to an indoor session at the West End Community Centre on Sunday, February 11th from 9:00 to 10:30.
All players are welcome. Information will be given regarding the goals of this team and what playing for this team will involve. A practice and scrimmage will take place afterwards.
This team will be a "Competitive" team, competing in some major US tournaments and other top Academy's in Ontario.
More information can be found on our web site: www.saultunitedfc.net
You can E-mail at: sufasoccer@gmail.com
********************
Photo provided by SUFA