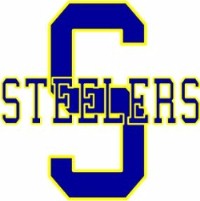 For the second straight season, the Sault Steelers dropped the Northern Football Conterence championship to the Montreal Transit.
The Transit beat the Steelers 28-5 in Montreal on Saturday night to win the NFC title for the second consecutive season.
Montreal now advances to the Canadian Major Football League title game, which will be held in a yet to be determined city on Sept. 27 against the Alberta League champion.
Ful details will be added as they become available.