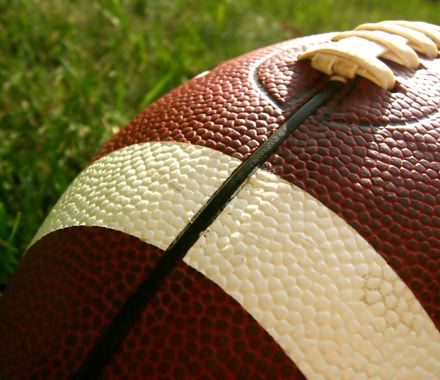 Thanks to a record-setting day by Josh Gauthier, the Sault Steelers improved to 2-0 on Saturday.
With eight touchdowns, Gauthier led the Steelers to a 65-6 win over the Spartans Saturday evening.
With 48 points in the win, Gauthier set a new Northern Football Conference record for most points in a game, a record previously held by Jamie Wootton of Oakville, who scored 42 points in a game in 1991. Wootton also held the previous record for most touchdowns in a game at seven, which was also re-set by Gauthier.
The veteran Steeler set a third NFC record for most rushing touchdowns in a fame with eight. The record had been set earlier in the day when Mike Montoya of Tri-City scored seven rushing touchdowns in a 61-8 win over Sarnia.
In other NFC action on Saturday, Hamilton beat Oakville 20-15 and the GTA All Stars beat the Toronto Raiders 63-14.