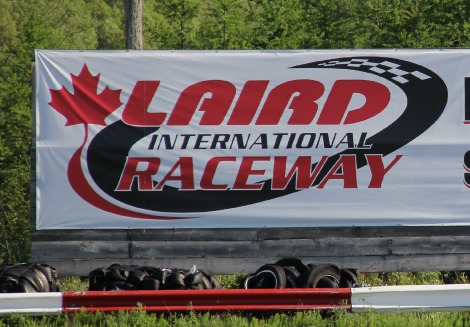 Track officials made the call on Wednesday to postpone week nine of racing action at Laird International Raceway.
Wet weather early in the week and the possibility of rain on Thursday forced track officials to make the call.
Laird Township granted the track approval to run on Monday evening with qualifying at 6:15 p.m. and racing set for 7:15 p.m.
The spin to win derby scheduled for Thursday night will be postponed to a later date.