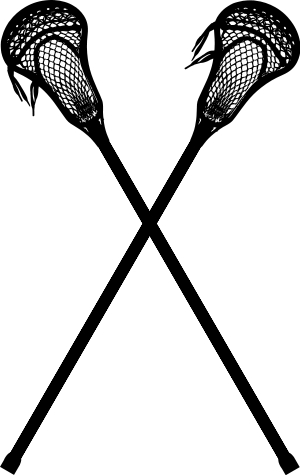 PRESS RELEASE
SOO SPARTANS
************************
Soo Spartans Make Lacrosse History – Twice
On July 6, the Soo Spartan Pee Wee team pulled off another first for Lacrosse in Sault Ste. Marie. They were the first Sault Lacrosse team to win the Nickel City Shoot-out in Sudbury. It was only two weeks ago that the same Spartan Pee Wee team won the Herb Lea Tournament in Sarnia. That made them the first ever Sault Lacrosse team to win the championship side of a tournament in Sault Ste. Marie history.
"The team has come together very quickly," stated Spartans Head Coach Darren Smyl. "The boys beat the Markham team in Sarnia in the championship game. Markham had already played over 15 games, and the championship game was only our fifth game of the year".
In Sarnia, the team was led by the hard work and aggressive play of David Campbell. David led the team in scoring for the weekend, and was pivotal in the outcome of each and every game. The Spartans had some tough opponents in the Hamilton Bengals, Sarnia Pacers, London Blue Devils, and Markham Thunder. The Spartans only lost one game in the round robin. That was 6-5 to the Thunder. They were able to avenge their prior loss with a 7-5 victory against the Thunder in the finals.
Carrying that momentum was key to winning in Sudbury. The first game was against the Sudbury Rock Hounds. The Rock Hounds have been the nemesis of the Spartans for several years at the Nickel City Shoot-out. Friday night's opener was no different. The Spartans lost a nail biter, 4-3 in a shoot-out.
The next two games were led by the smart playing of Ethan St. John, and his linemate Mitchell Crosato, to provide some sensational offense. The Spartans beat Brampton and Gloucester to advance to the finals Sunday afternoon. Brady Irwin, the offense coach stated, "we made a change in our offensive strategy going into the third period that was high risk but high reward." He continued, "we were down 2-0 going into the third, and something had to happen to get some goals in the net."
The change in strategy resulted in a quick goal. Then with 2 minutes left in the game, the Spartans goal tender was pulled. Hard-hitting Sean Dodson capitalized with the extra attacker to provide the equalizer. Then Ethan and Mitchell continued to pour on the offense where a slick pass from Ethan to Mitchell provided the winning goal in sudden death overtime.
A huge "Atta-boy" goes out to Spartan goaltender, Ross Harris. Without him, the Spartans wouldn't have won either tournament. Ross came up with the key saves at the right times, not only to keep the Spartans in the games, but to motivate the players with his exceptional skill. Job well done.
The Spartan staff consists of: Darren Smyl, Coach; Brady Irwin, Offense Coach; Jody Simms, Defense Coach; Rod St. John, Trainer; Alex Seeds, Goalie Coach; and Laura St. John, Team Manager. Thanks to the staff, the parents, and the entire team for contributing not just to the victories, but to the memories, and making history not just once, but twice. THIS IS SPARTA!!
************************