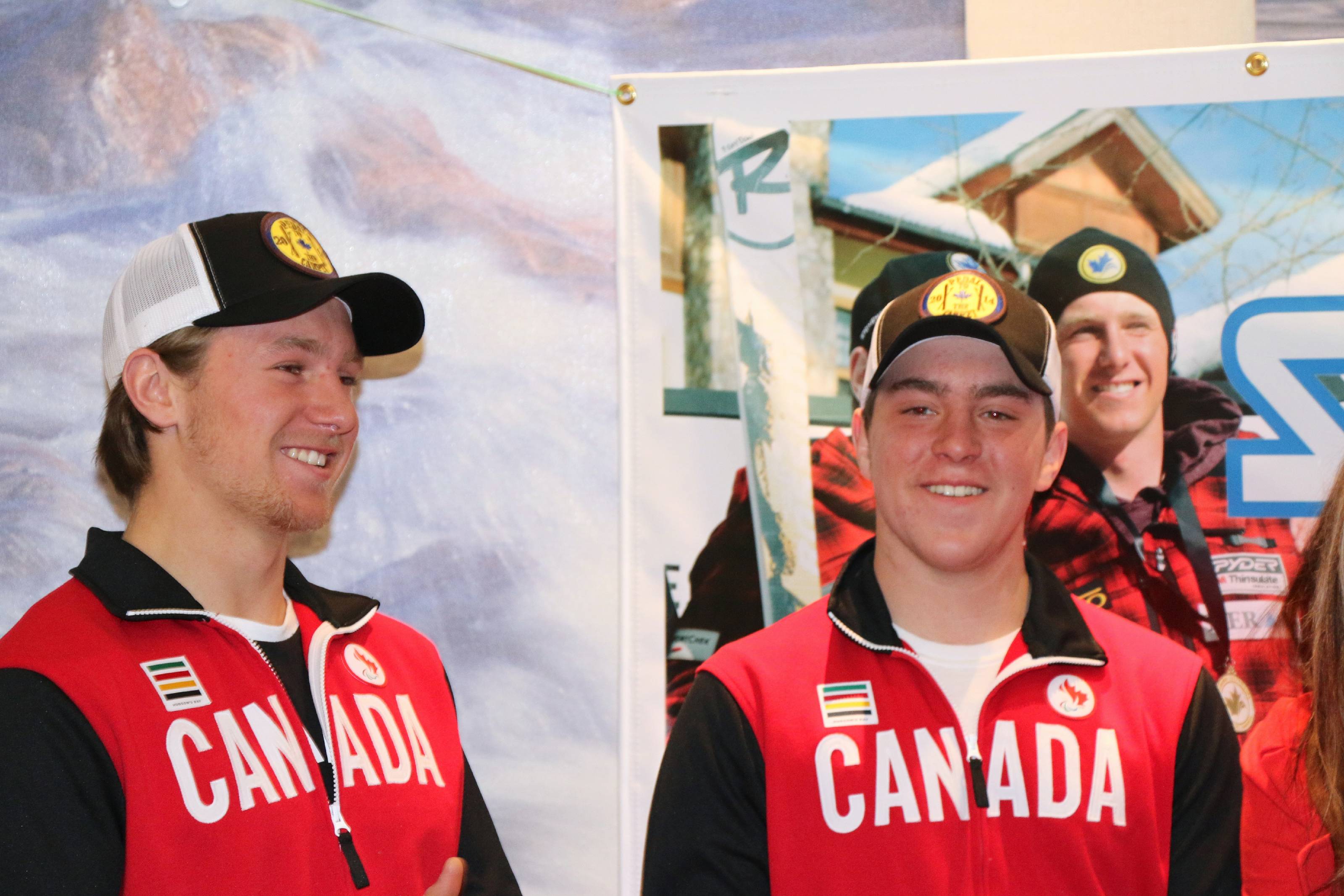 Mac Marcoux's bid for a third medal at the 2014 Paralympic Winter Games in Sochi, Russia will have to wait just a little bit longer.
The 16-year-old Sault Ste. Marie competed in his fourth event on Thursday morning in the visually impaired slalom event.
Marcoux, who already has a pair of bronze medals, was fifth after the first run of the day. On his second run, Marcoux missed a gate and did not finish the race.
Canadian Chris Williamson won bronze in the event.
Marcoux has one more event at the Paralympic Games as he is scheduled to compete in the Giant Slalom on Saturday.