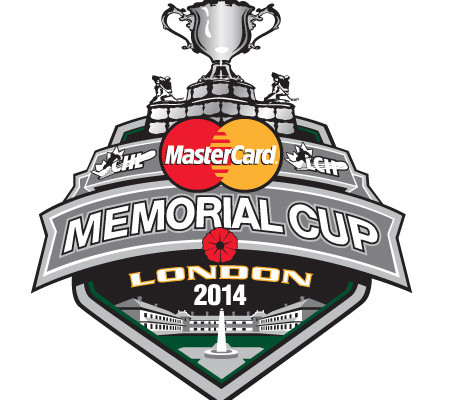 April 11 was the last time the London Knights played a meaningful hockey game.
That changed on Friday night as they opened the 2014 MasterCard Memorial Cup against the Quebec League champions, the Val-d'Or Foreurs.
Despite outshooting the Foreurs by a 51-27 margin, the Knights dropped a 1-0 decision in the tournament opener.
"We got a ton of scoring chances but we have to capitalize on them," said Kngihts forward Bo Horvat. "There's no excuses. We shouldn't have missed the net on good opportunities. We're going to talk about it and hopefully be better next game."
The Knights held a 20-9 edge in shots in the opening period but found themselves trailing by a goal.
"They were eager after being off for 35 days and were ready to go," said Knights coach Dale Hunter.
Anthony Mantha got Val-d'Or on the board late in the opening period, taking a feed from Samuel Henley while cutting to the London goal. The veteran then slid the puck past Knights goaltender Anthony Stolarz for the lone goal of the contest.
"They came pout pumped and they were rested," Mantha said of the Knights. "They had the crowd behind them. We managed to keep our composure and get a one-goal lead."
The Knights had an opportunity to tie the game in the third period but Horvat was turned away on a penalty shot just over six minutes into the period,
"Max (Domi) made a great pass to me and fortunately I caught them sleeping there a little bit and got awarded the penalty shot," said Horvat. "Their goalie made a great save on me. I tried to go blocker side but unfortunately it didn't go in."
Val-d'Or goaltender Antoine Bibeau finished the night with 51 saves for the shutout.
Stolarz made 27 saves in the loss.
Val-d'Or now enjoys two days off before returning to action on Monday against the Guelph Storm.
London is back in action on Sunday night against the Western Hockey League-champion Edmonton Oil Kings.
To read SooToday.com's tournament preview from earlier in the day Friday, click here.