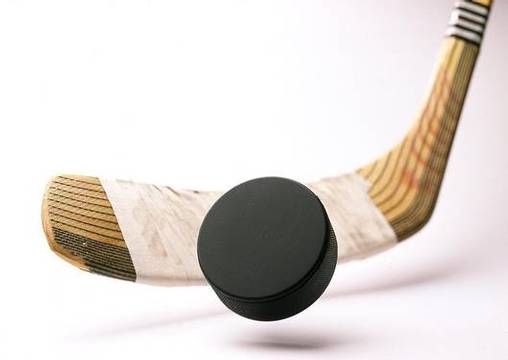 NEWS RELEASE
SOO JUNIOR GREYHOUNDS
*************************
The 2002 Eazy Express/Tulgestka Soo Junior Greyhounds brought back a Gold medal as part of Team Canada at the recent Nation's Cup in Lansing, Michigan.
The Junior Hounds were part of an 11-team Canadian Team contingent in Lansing who spent the weekend squaring off against U.S. rivals in the Minor Pee Wee Division.
Other teams representing Canada were Chatham Kent Cyclones, Lambton Jr Sting, Peterborough Jr Petes, Huron Perth Lakers, Sun County Panthers, Kitchener Jr Rangers, Mississauga Senators, Cambridge Hawks, Waterloo Wolves, and Markham Waxers.
The Junior Hounds opened the tournament in the infamous Munn Stadium, home of the Michigan Spartans, and used their patriotic adrenalin to earn them an impressive 5-5 tie against the 10th ranked Chicago Fury.
The Junior Hounds went on to defeat the Oakland Junior Grizzlies 3-0 then suffered a disappointing 4-1 loss to Honeybaked.
The Junior Hounds showed some resilience with a come from behind 6-6 tie with only 1.5 seconds on the clock against the Providence Capitals.
The final result was a 1-1-2 record heading into Sunday's medal round, good for sixth place in the division.
As luck would have it, the Junior Hounds once again drew Honeybaked in their Sunday final, only to lose 5-3 in a chippy affair where the Canada/USA rivalry was very apparent gauged by the intensity on the ice and in the stands.
When it was all said and done the Canadian teams accounted 45 of the available 66 points that were up for grabs in the Sunday playoffs , earning all the Canadian Teams a well-deserved Gold Medal and reigning Nation's Cup Champions.
The Junior Hounds return to NOHL league play this weekend as the travel to Sudbury for three games against the Sudbury Sons.
*************************